Description
TURN THIS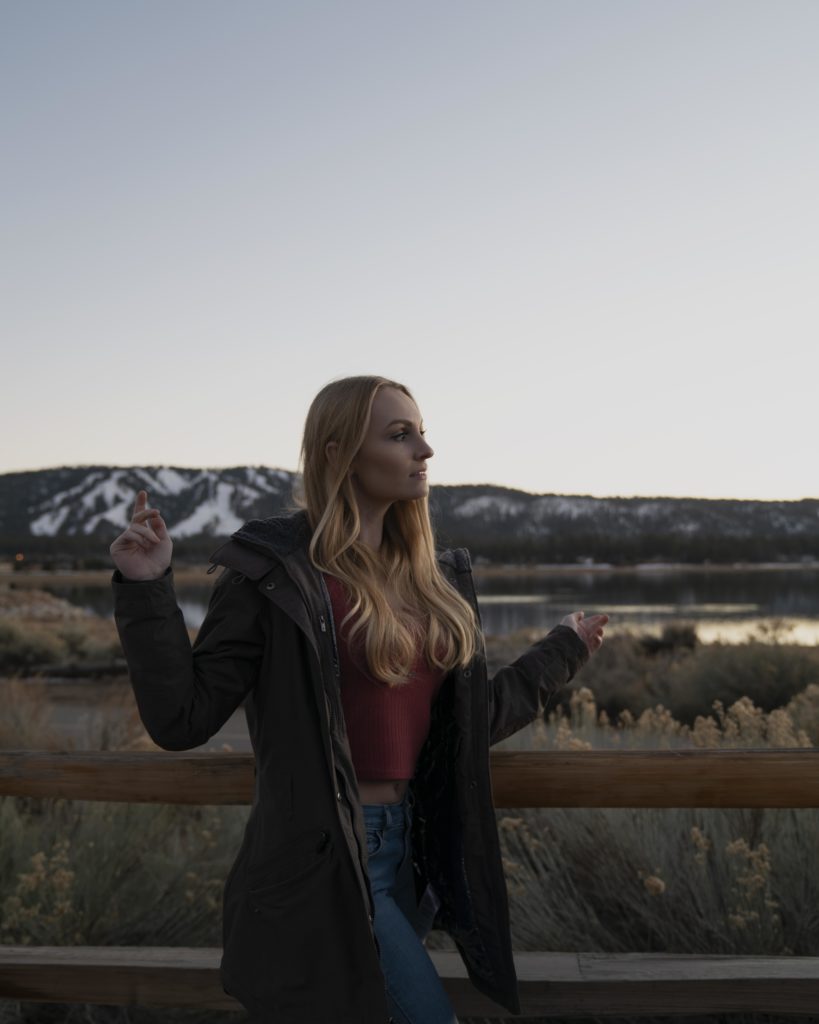 INTO THIS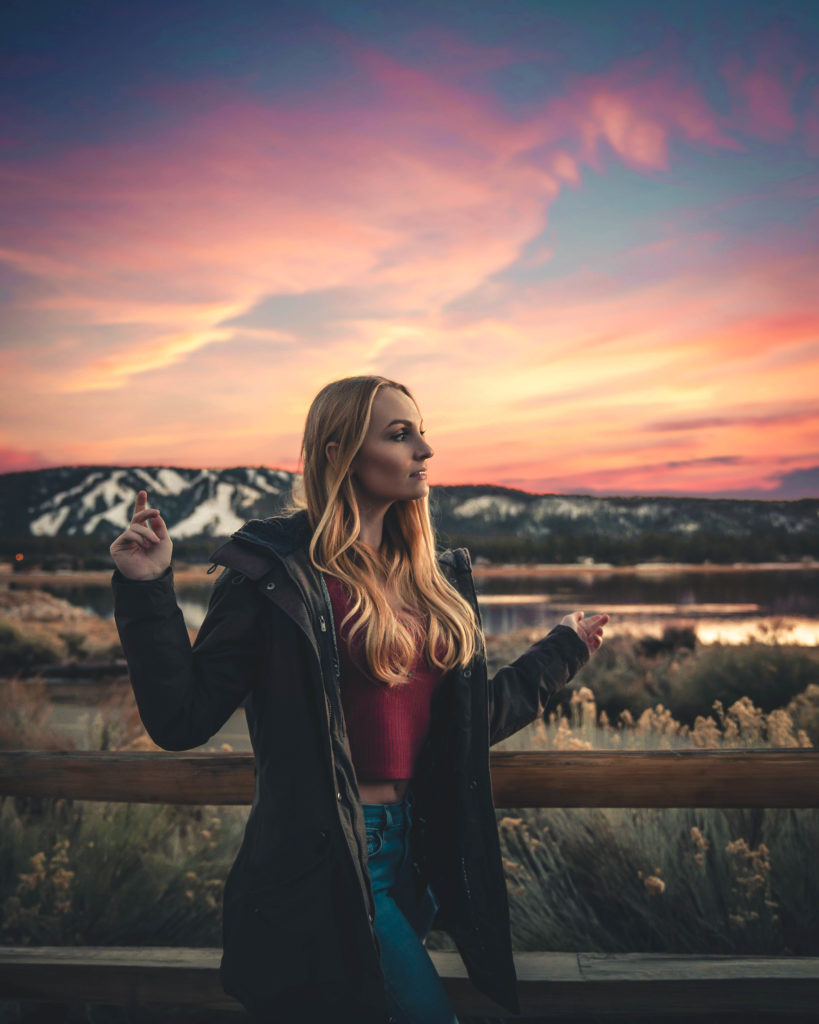 Inside contains a FULL Editing Tutorial on Sky Replacement in Photoshop!!!! The full pack contains 25 amazing Skies for your replacement pleasures! Here's a preview of just a few of them!
These files are nice and High Resolution, scaling them to fit your photos with ease & no "pixelated" or distorted quality! (Regular Price: $63.00 USD)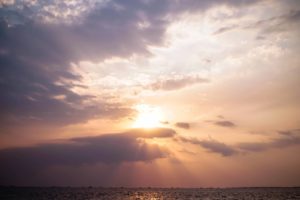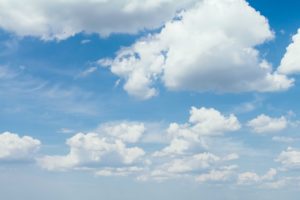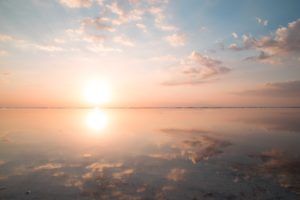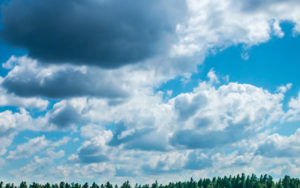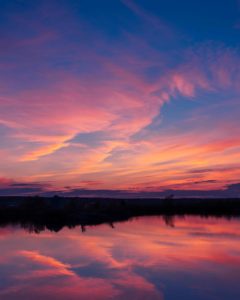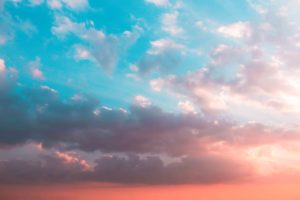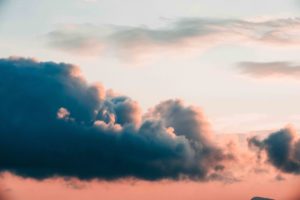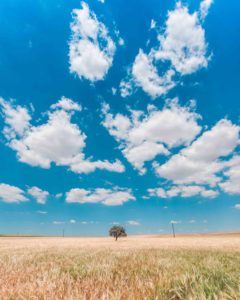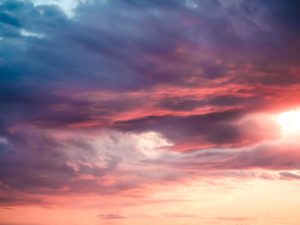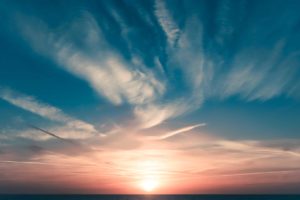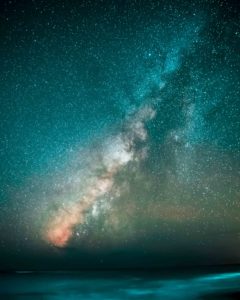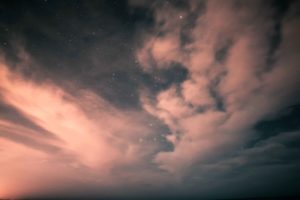 Download Now to get the entire 25 pack of sky overlays PLUS a Free Tutorial on how to implement the skies masterfully in any Photoshop version. Sky Replacement is a form of photo manipulation, the pros use compositing/manipulations in almost every single one of their photos. This bundle will not only introduce you to sky overlays and sky replacement in Photoshop, but will also reveal and demystify how to blend separate images together and cut images to ensure they come together in unity to create a whole new environment and experience for your audiences! Download this bundle now, do not miss out! Level up your content game and become a more masterful content creator!