Description
Preview the BRAND NEW Angelic Preset Bundle below! 8 Presets total included in this bundle!
Golden Hour Lights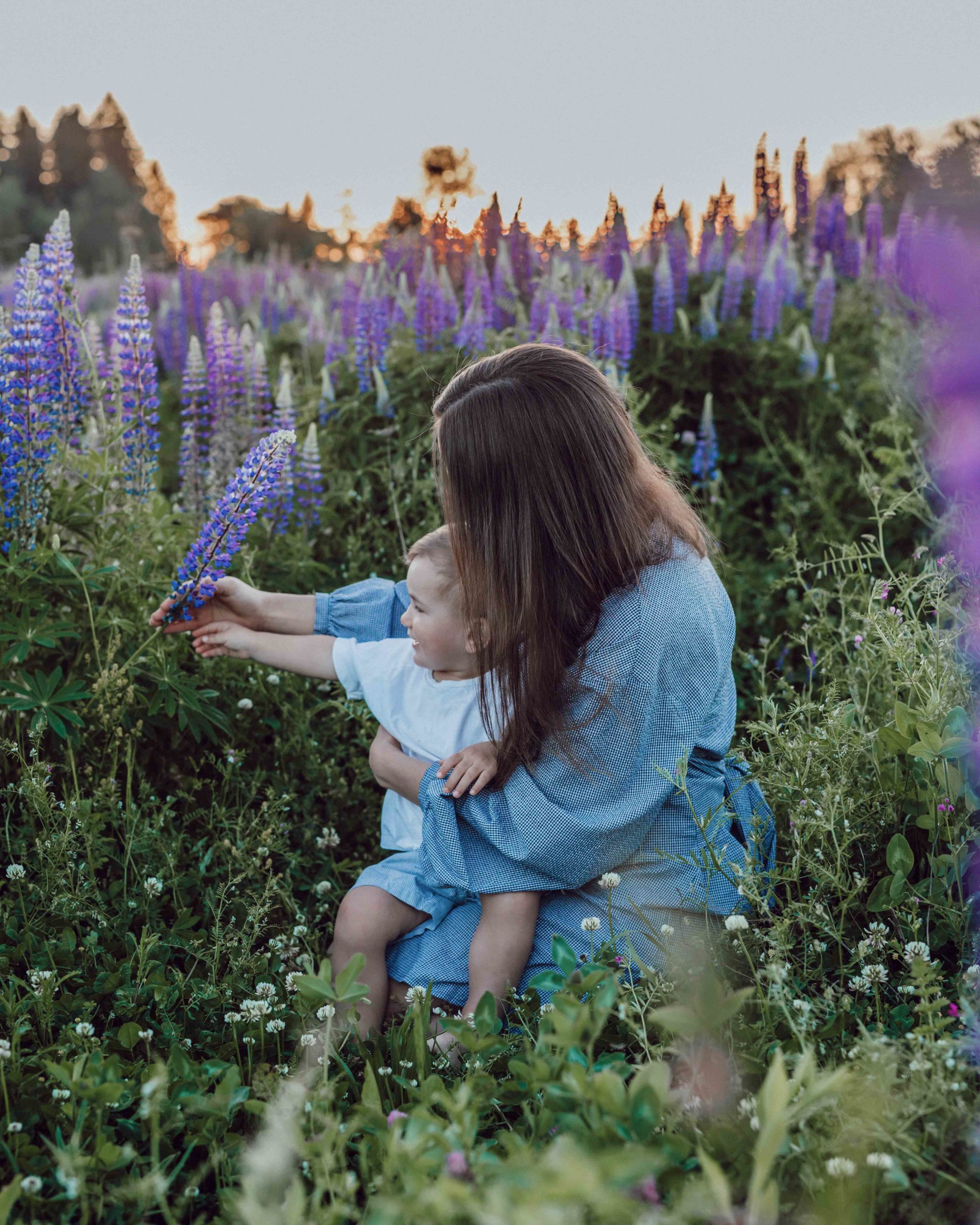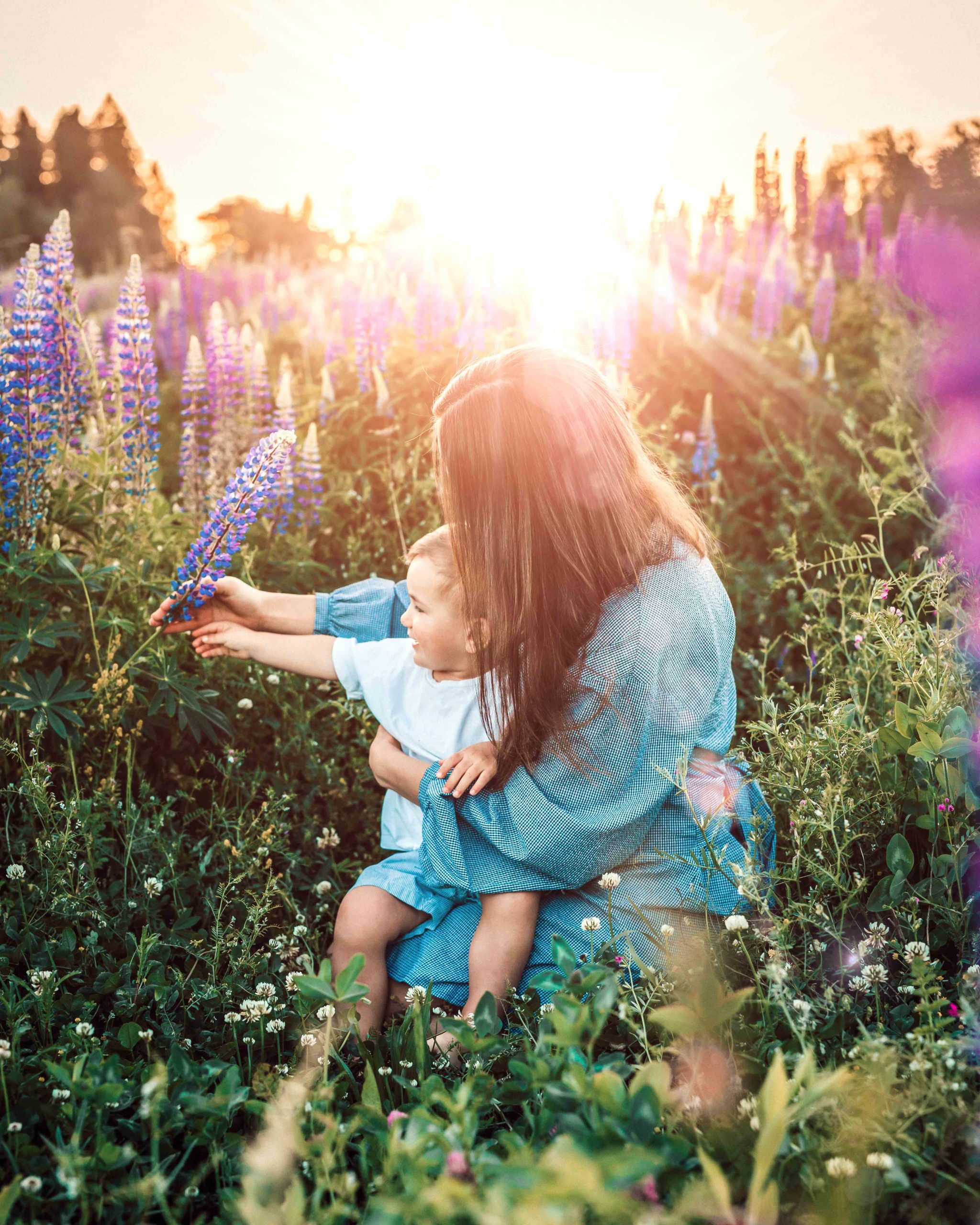 Angelical Tones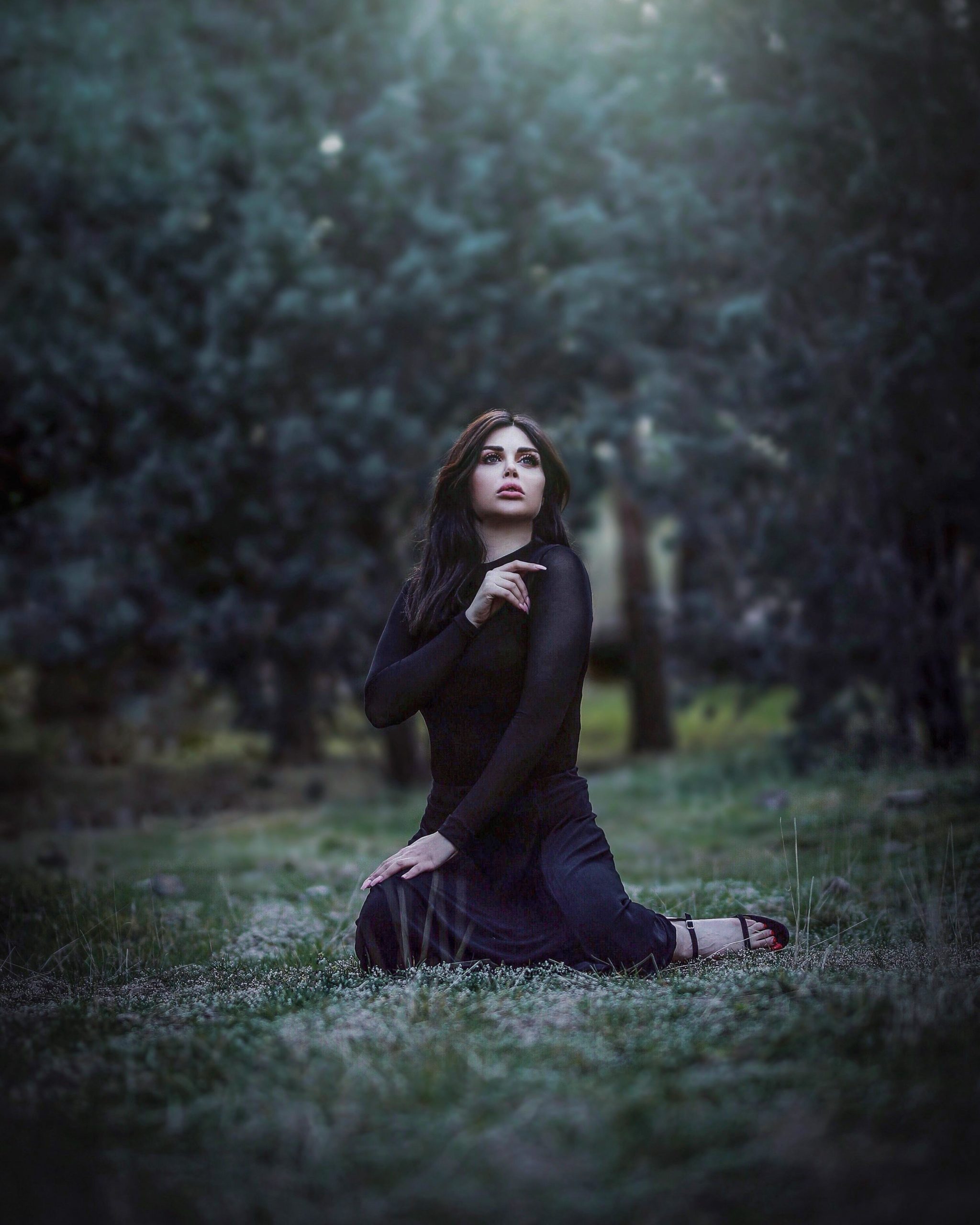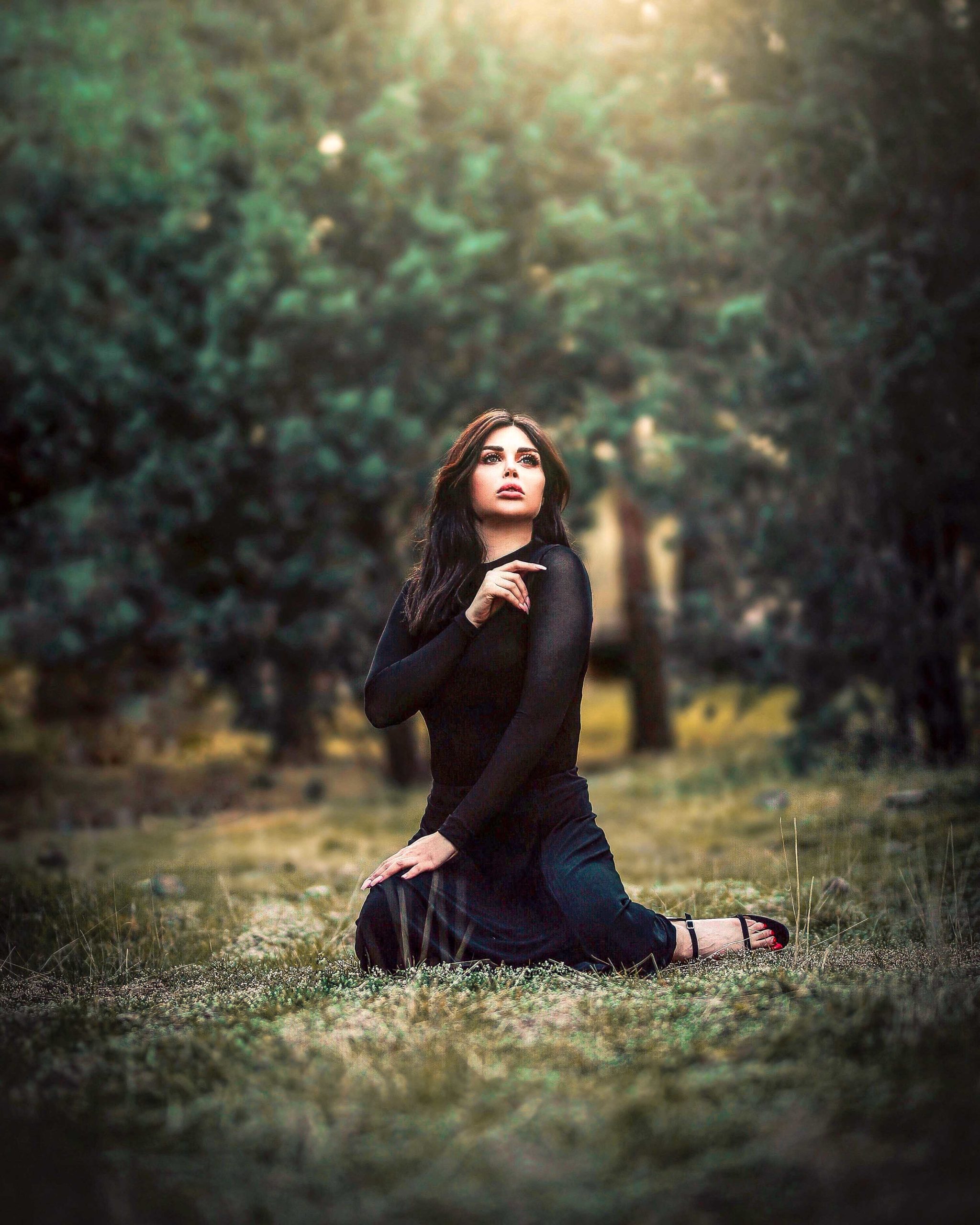 Stunning Lights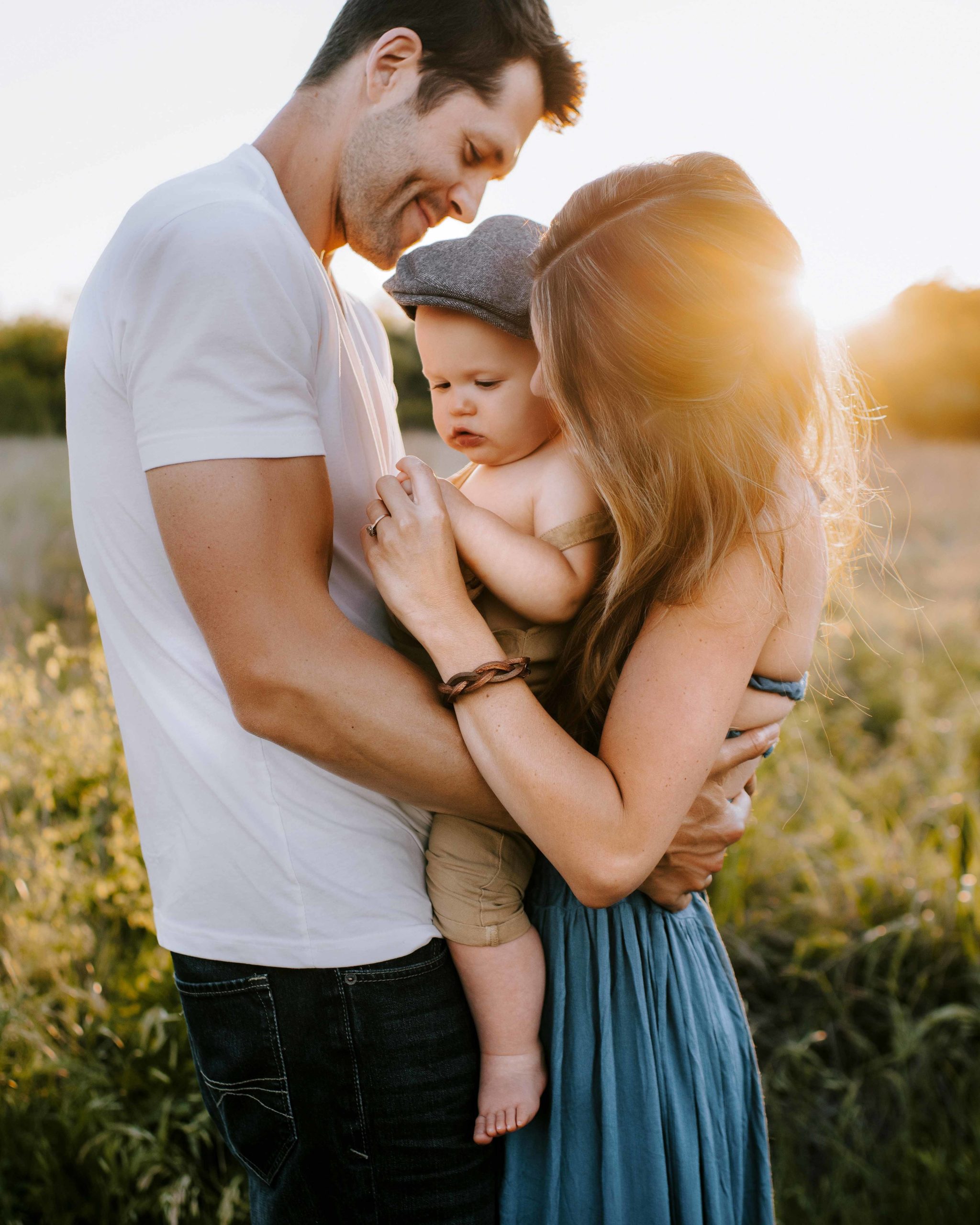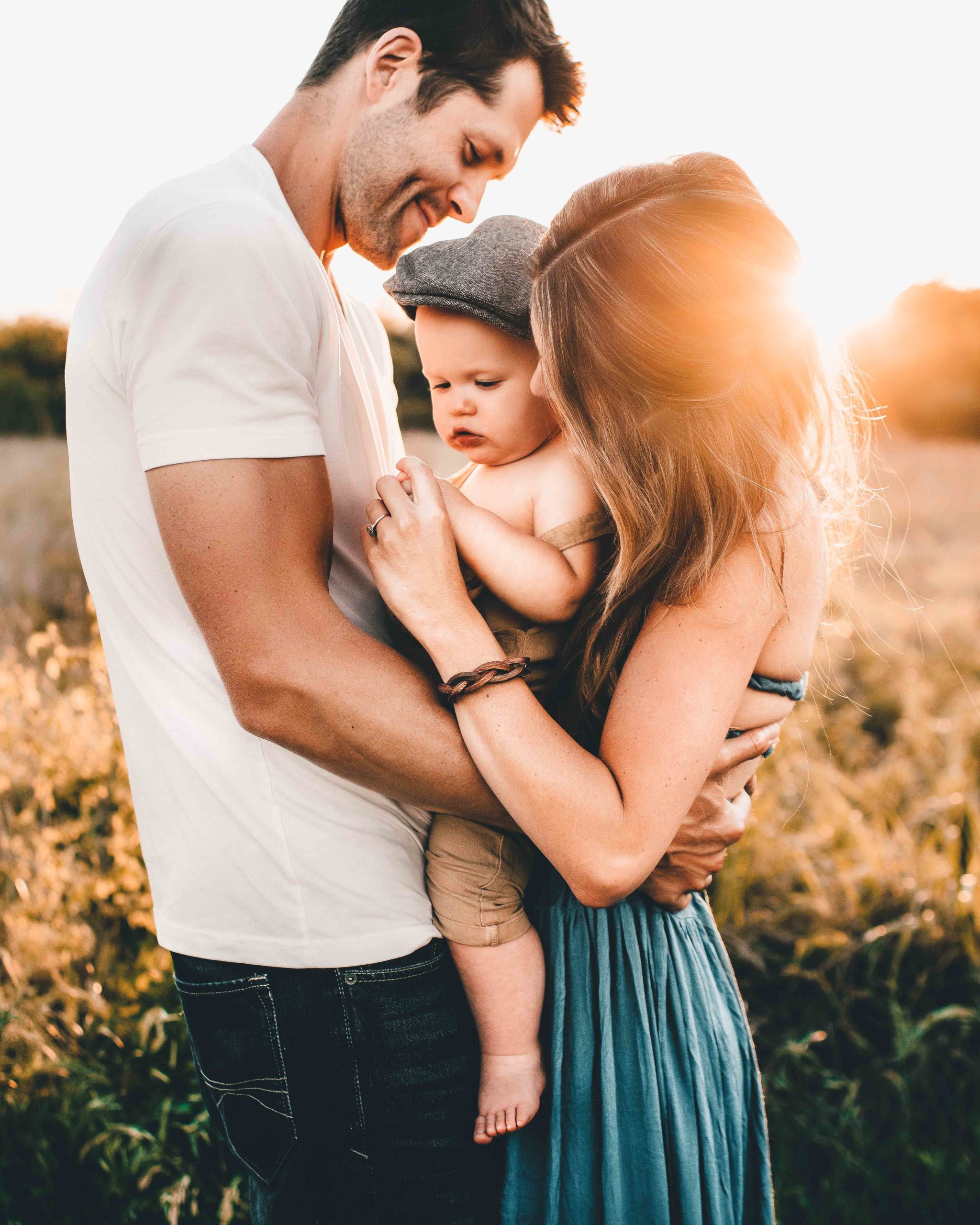 Glow Up Moods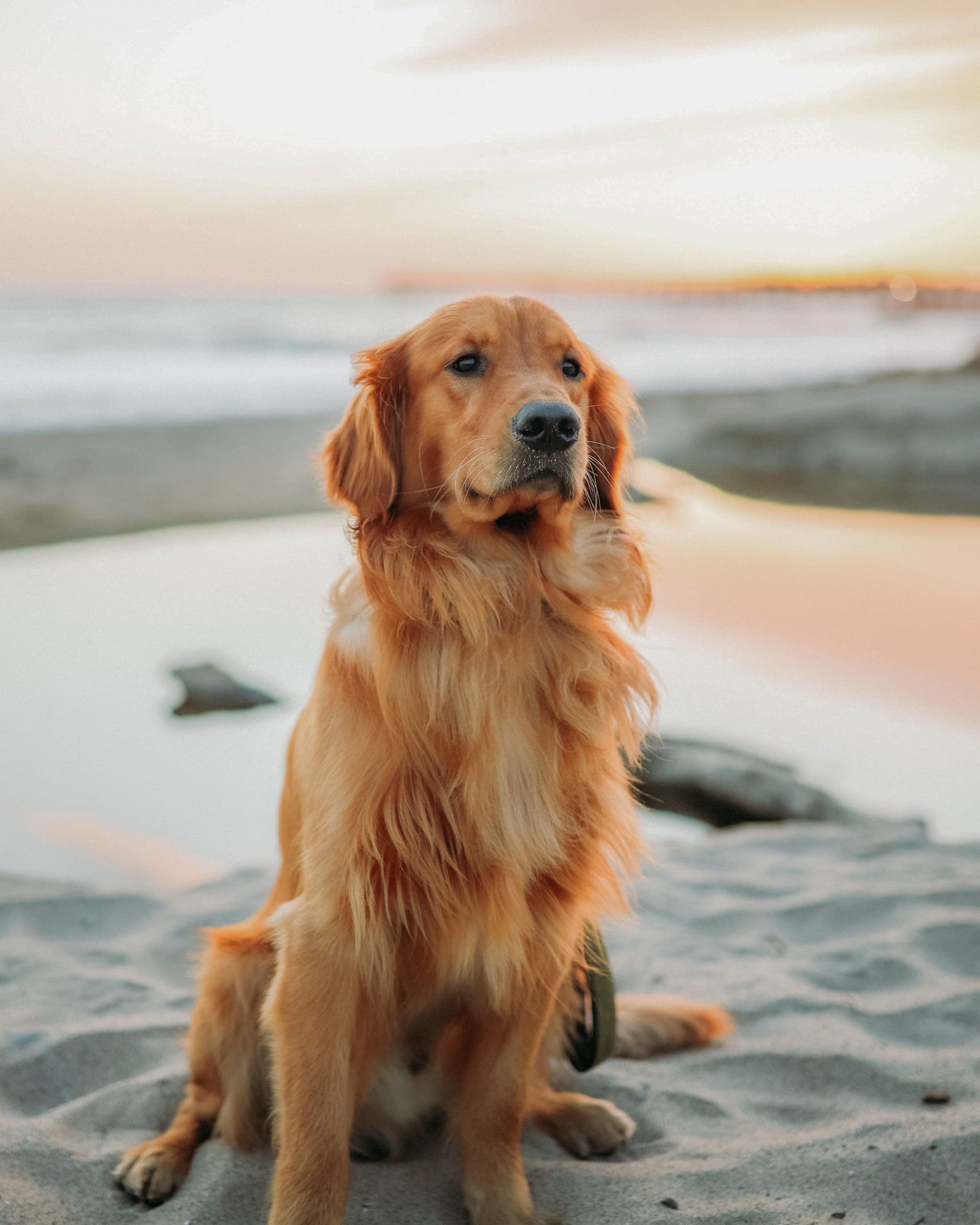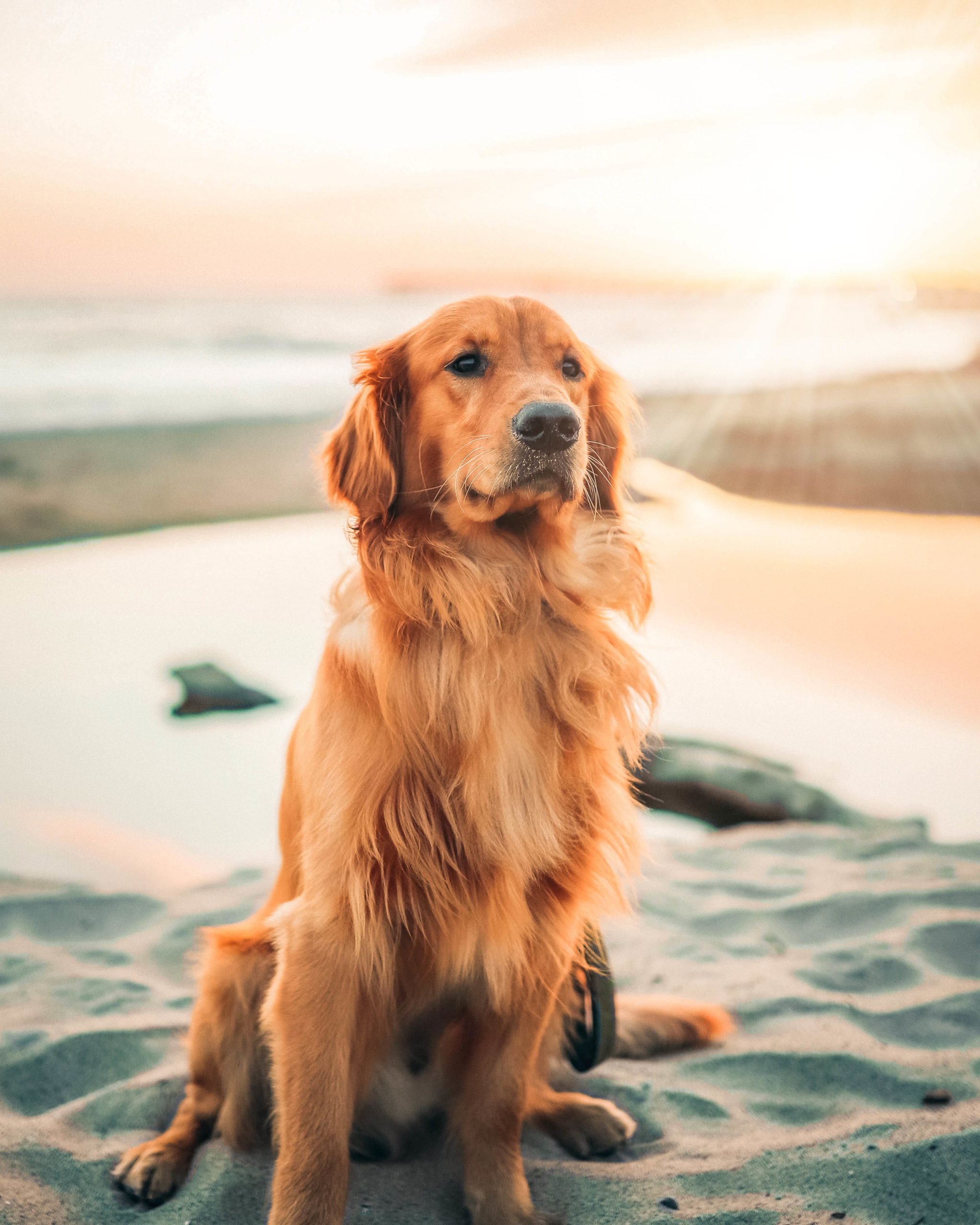 Pristine Sunsets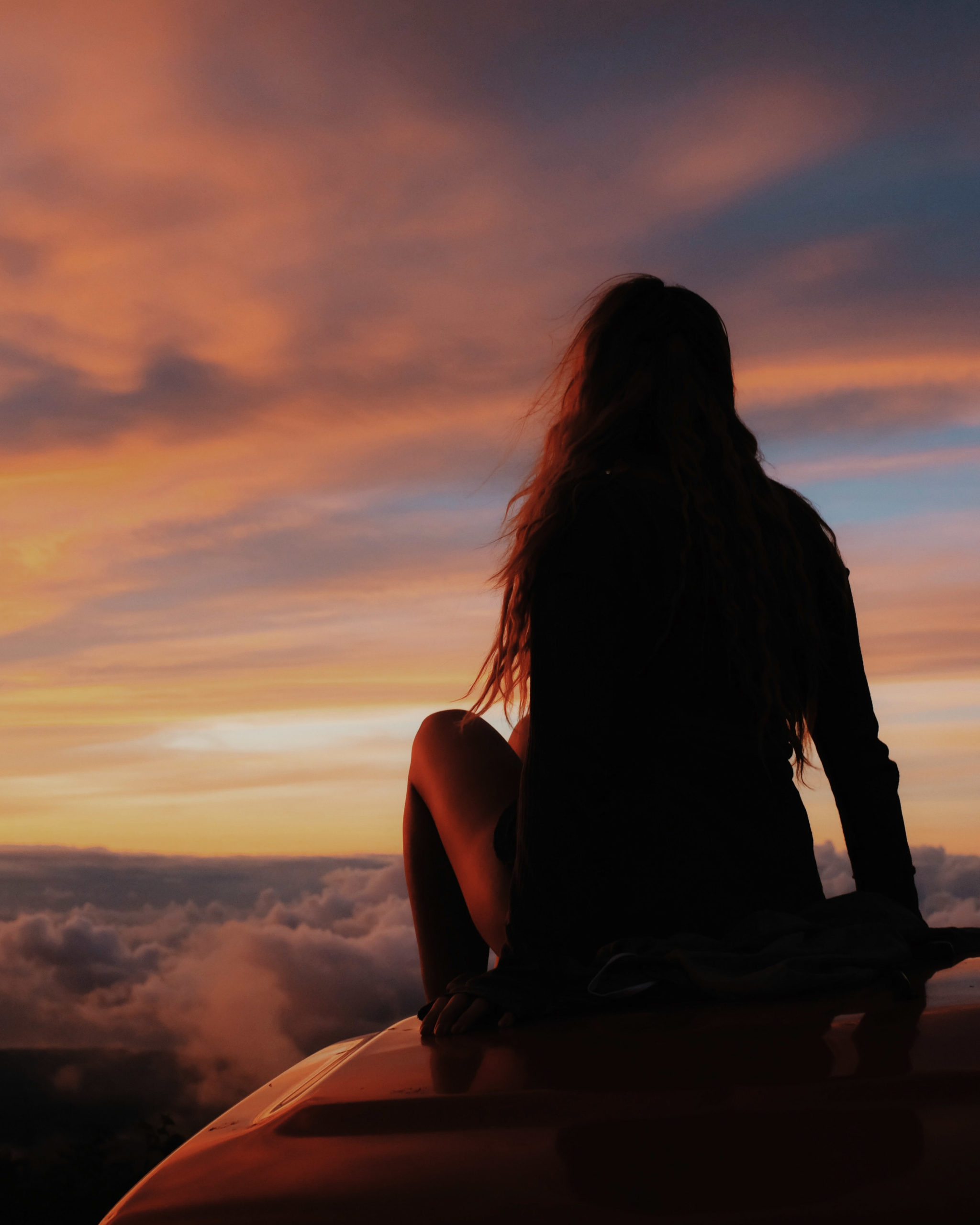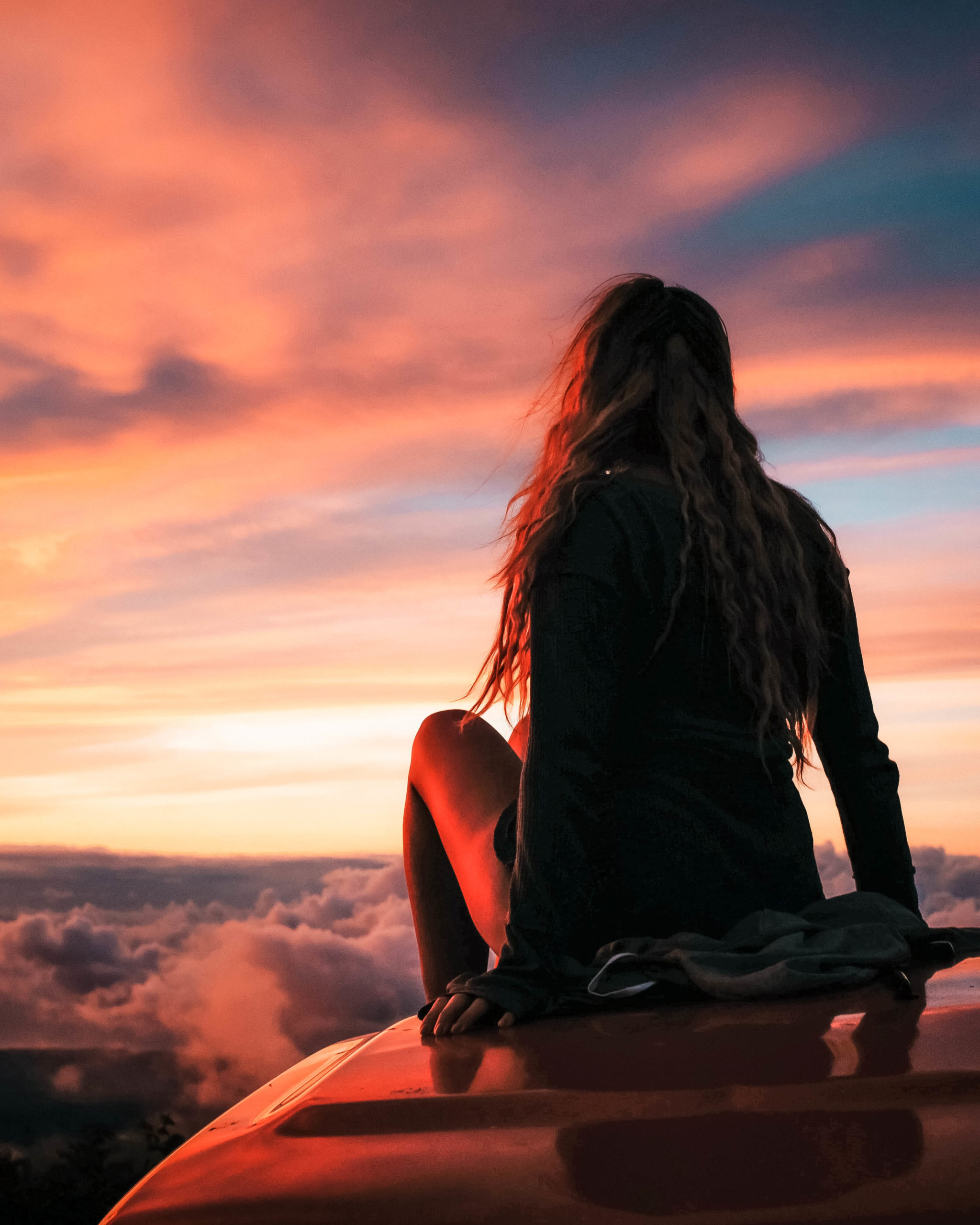 Better Views Preset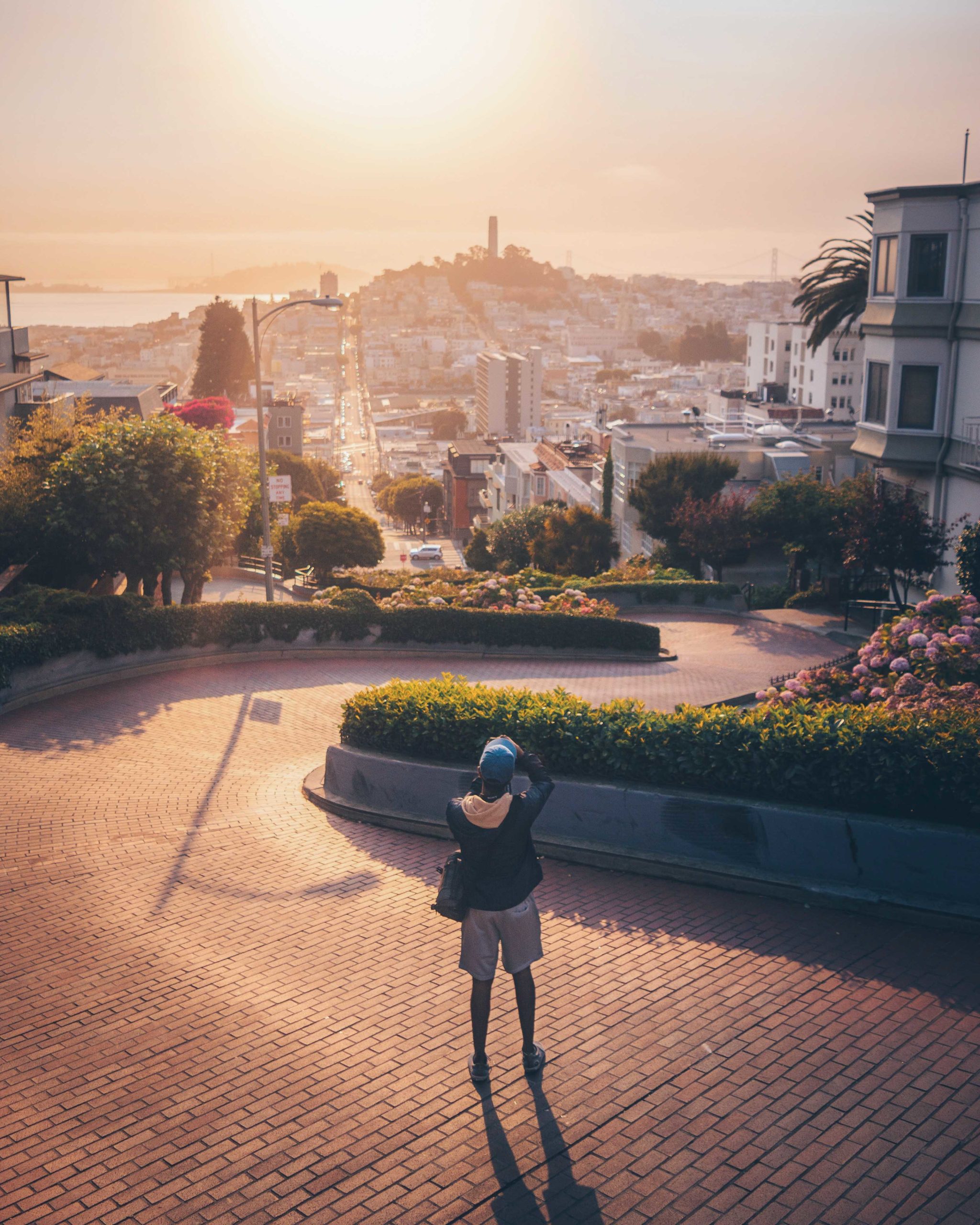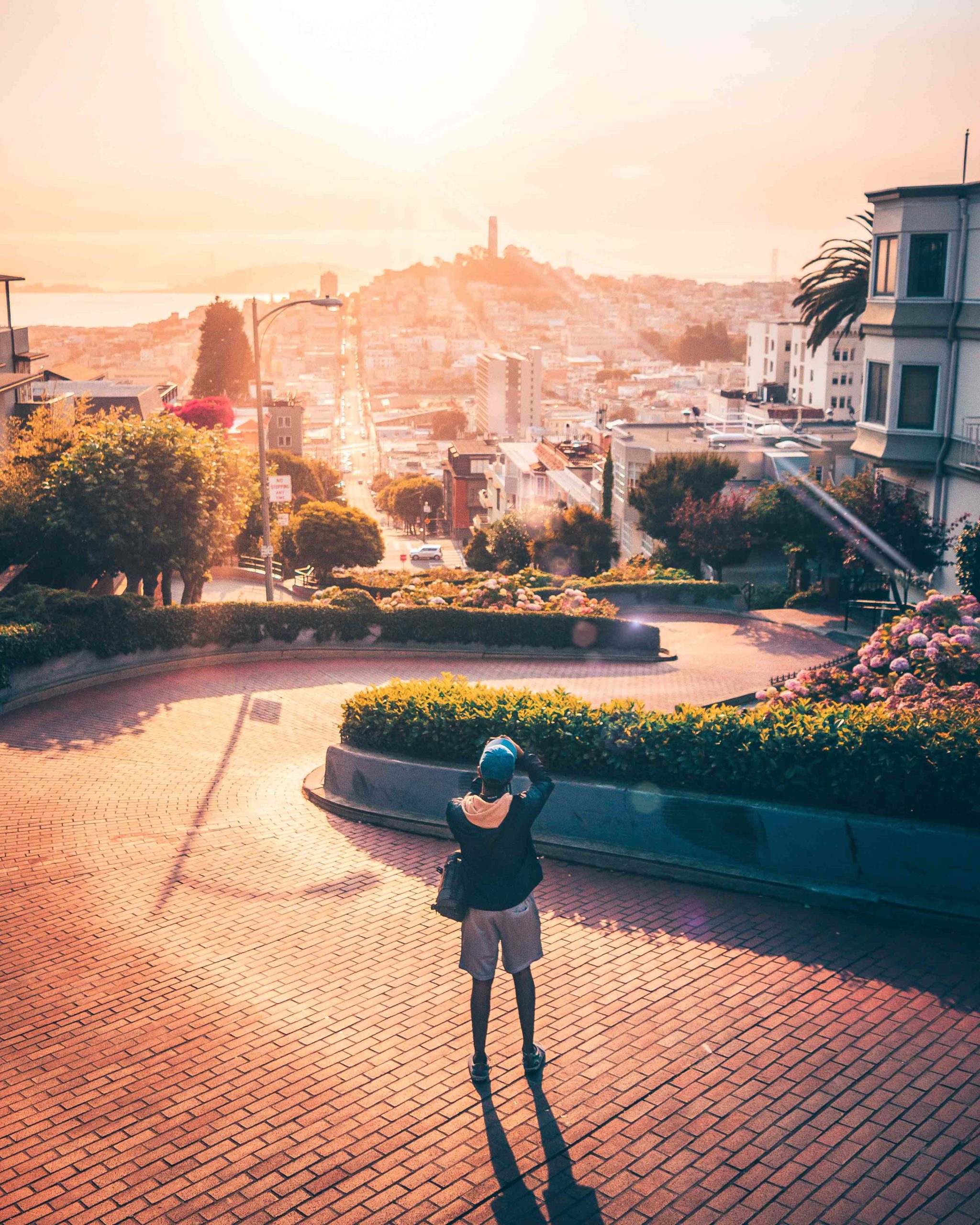 Late Afternoon Lovin'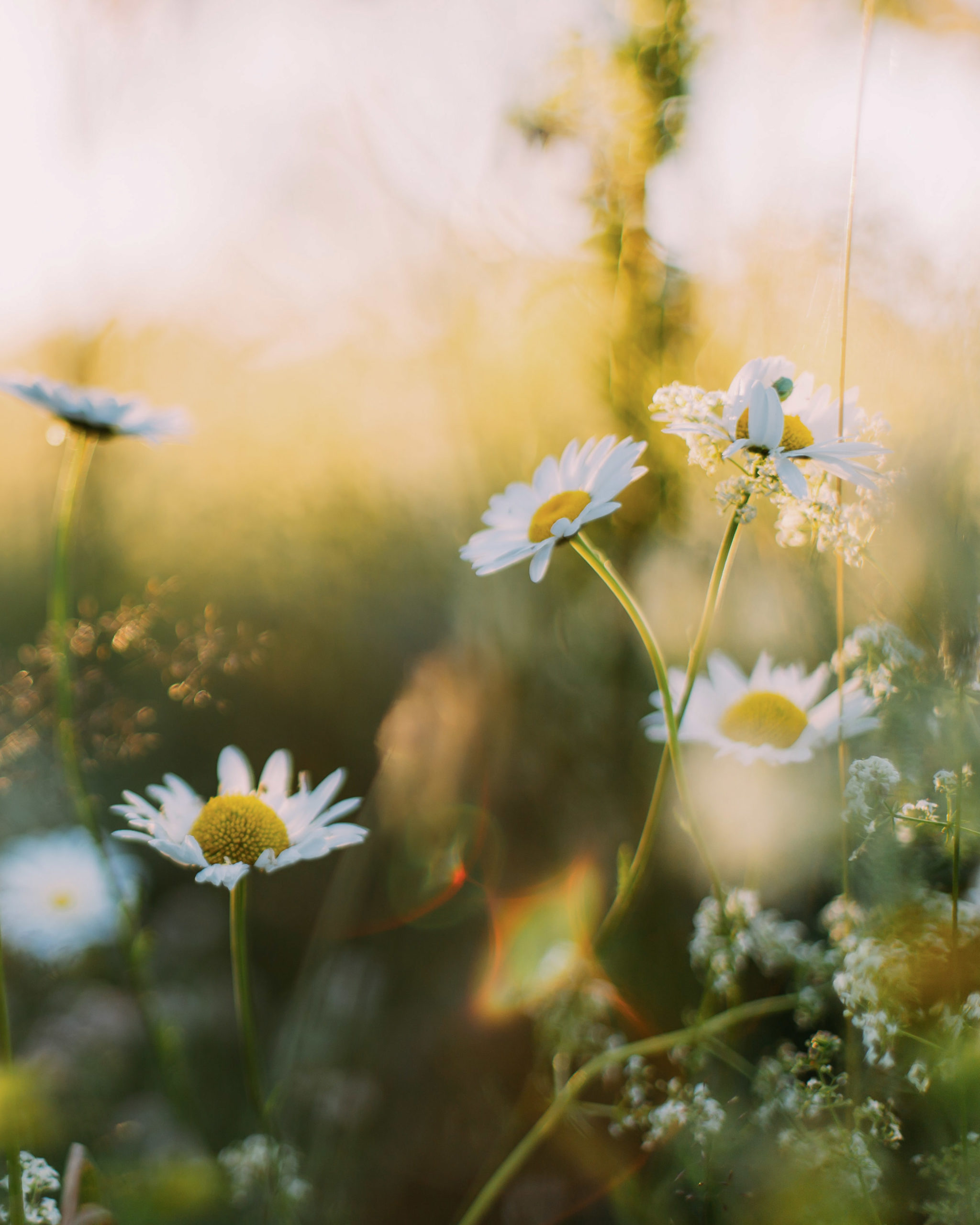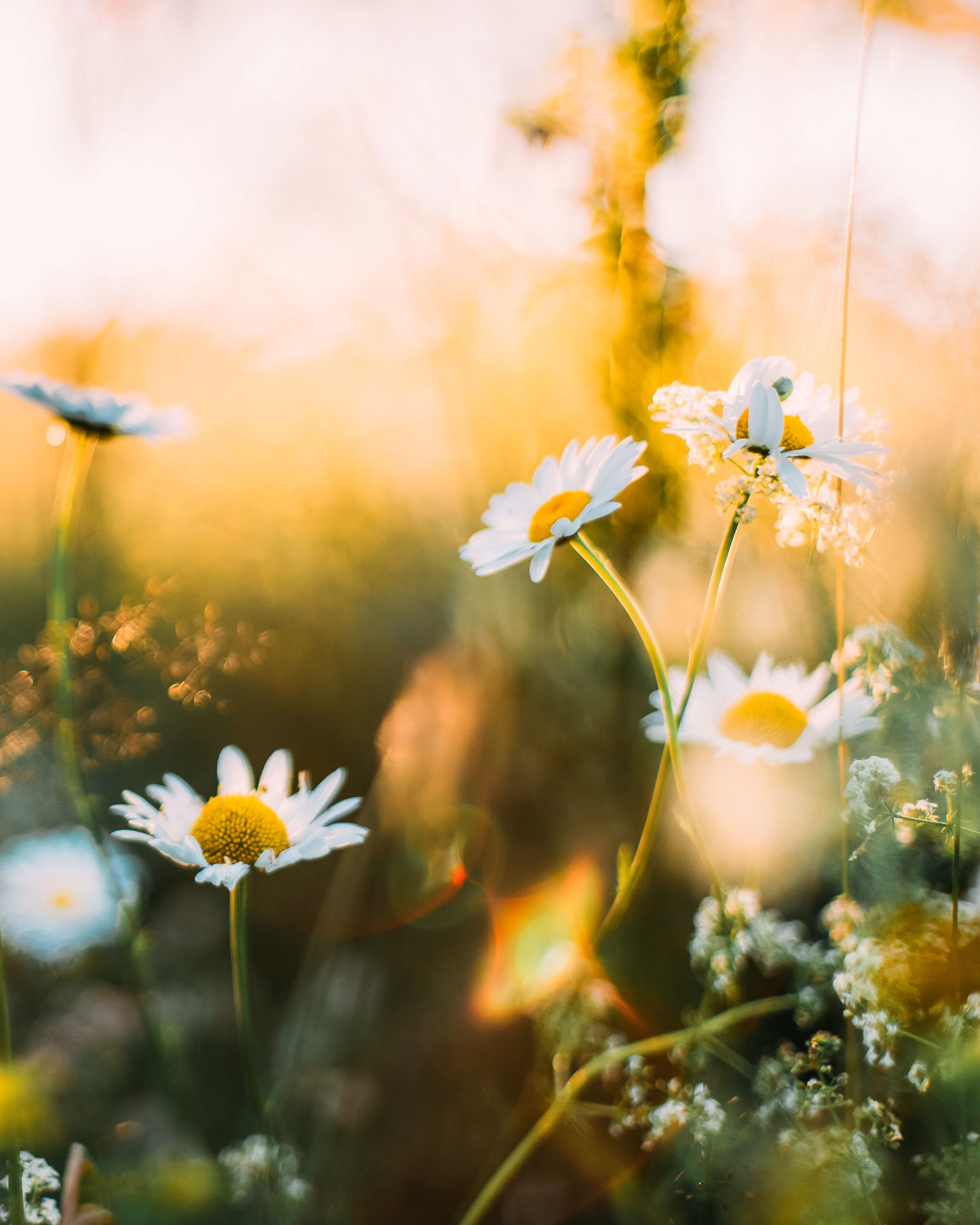 Babe Lighting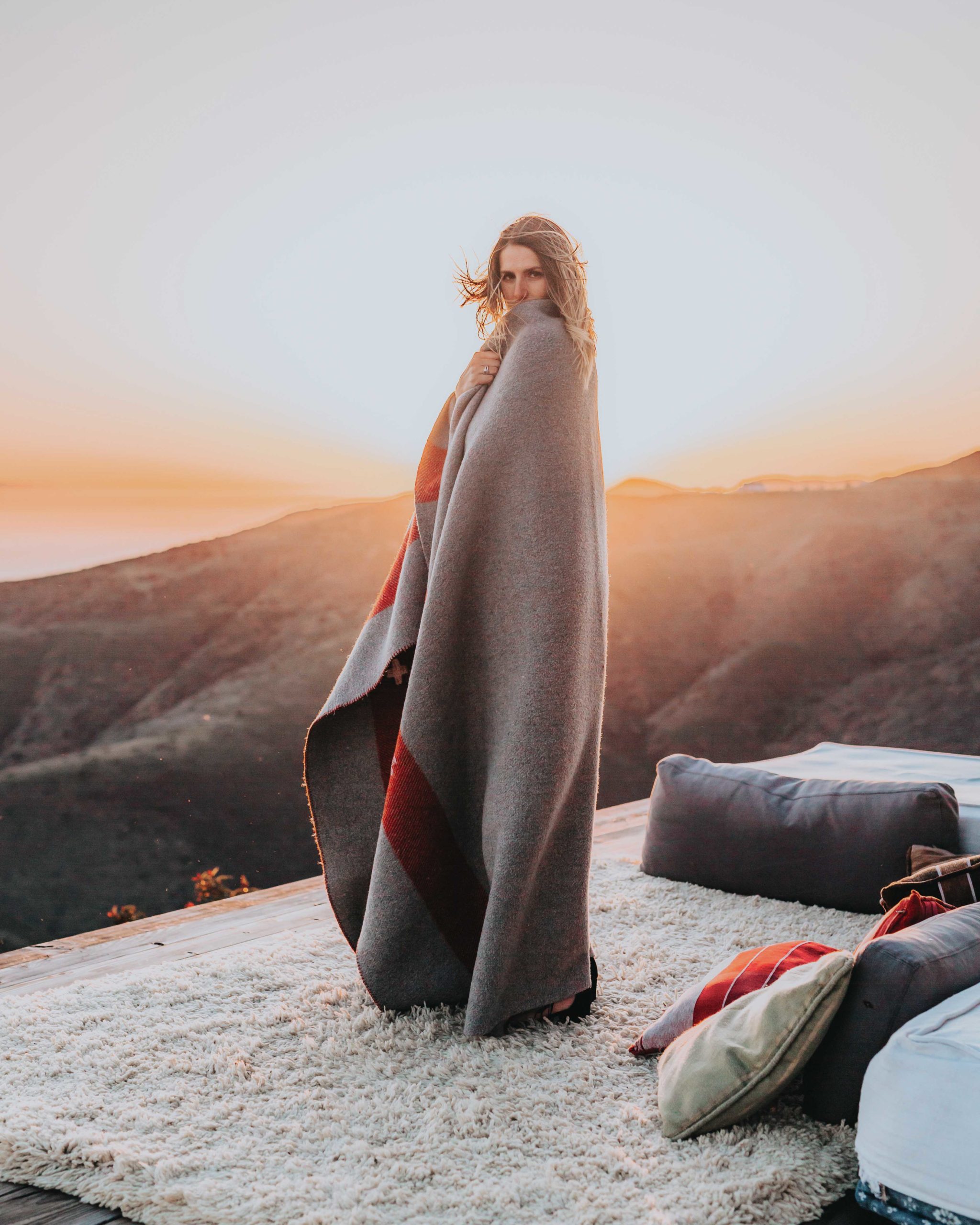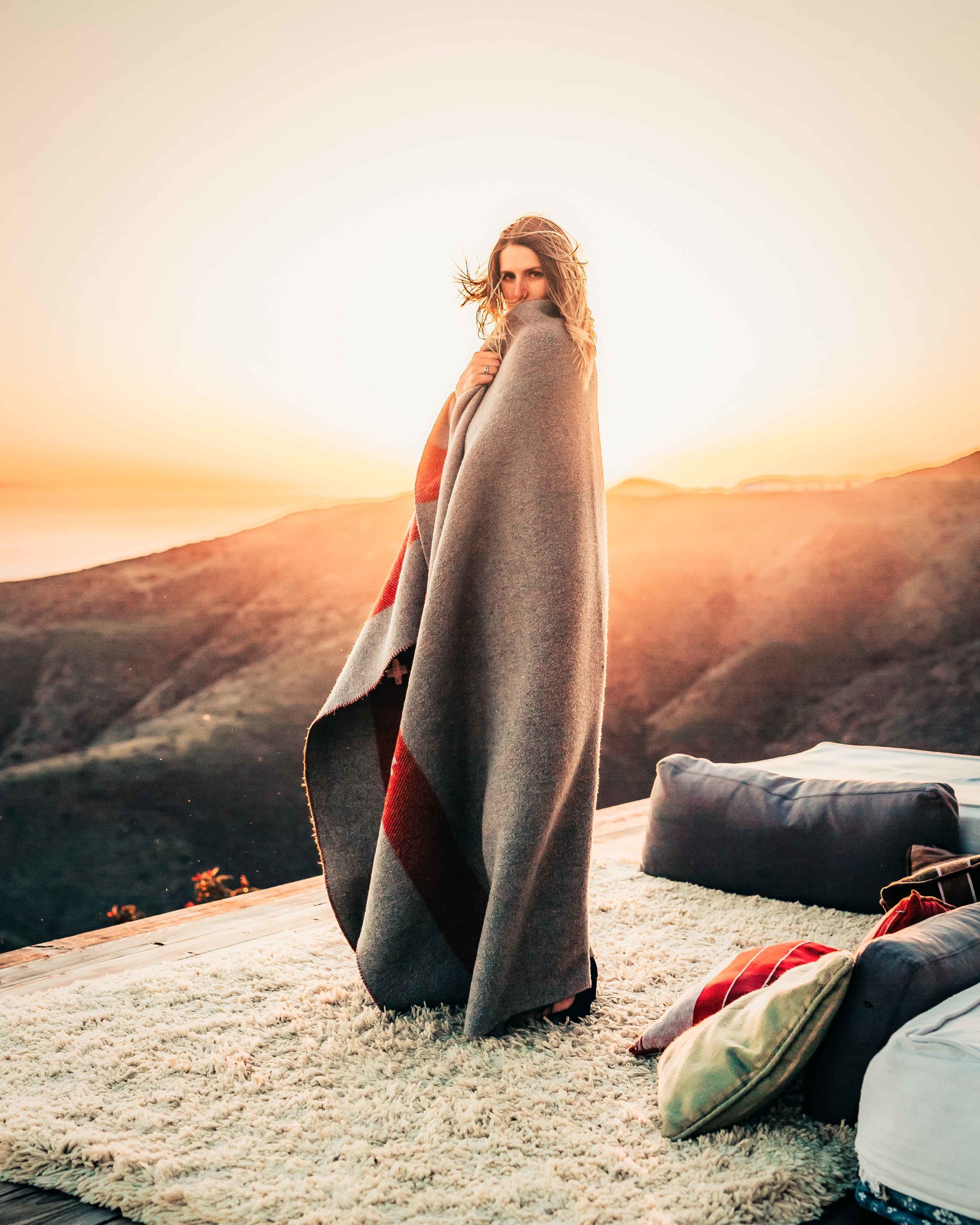 BONUS Dreamy Travel Preset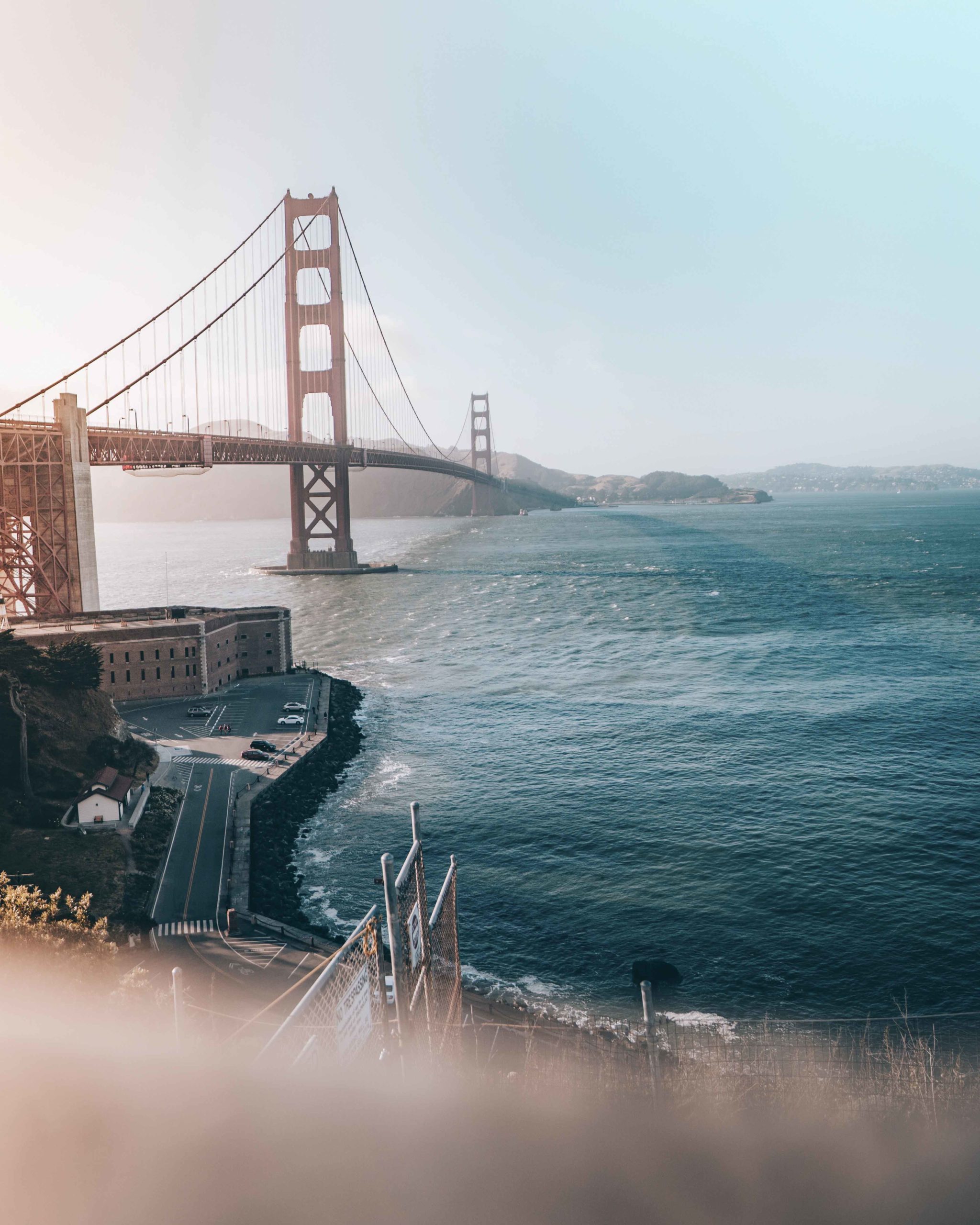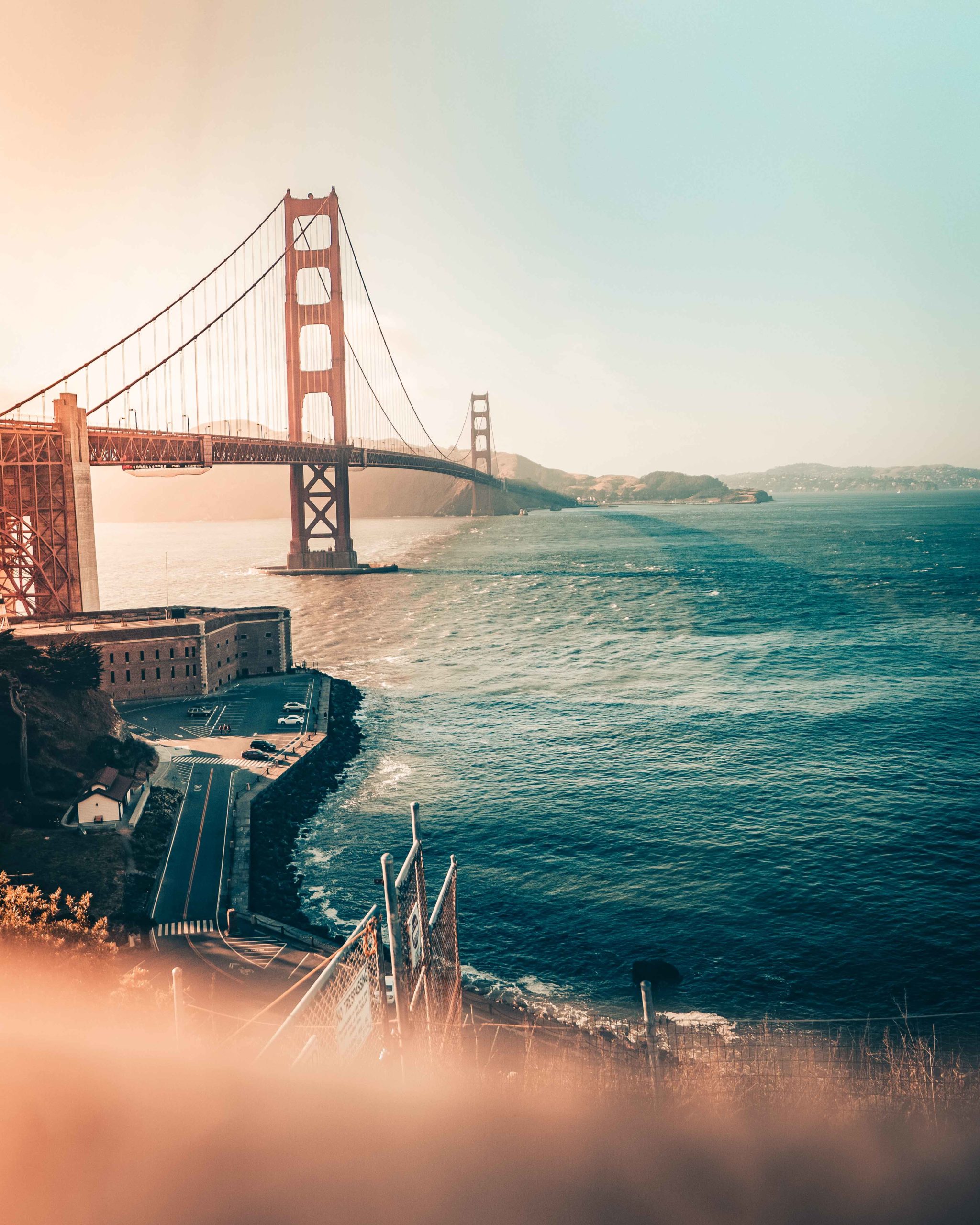 —
Download the new Angelic Preset Collection today to get started on your new transformations!
These presets are compatible with all versions of Lightroom Desktop and Lightroom Mobile.
The presets also work with Adobe Photoshop ACR. These are some of our best presets yet!
Hundreds of hours were spent refining these presets again and again to get them to mold as easily as possible to any pictures you'd take during golden hour and sunset hour.
The problem this solves for photographers & photo takers alike is that the presets will illuminate darker photos when the subjects are in the forefront-
meaning: during golden hour and sunset hour, your subjects will be very dark in the foreground of your photos, while the background is very very bright.
These presets bridge the gap and enable you to highlight the subjects, give the focal point of your photo more color, texture, and clarity, while making the backgrounds work with the rest of the photo much more harmoniously.
TRY THEM OUT & download them today.