Description
(Regular Price: $119.00 value)
This offer is only for a limited time and the price will go up very soon ‼️
The Following are included in the Creator's Bundle:
✅ Dark & Bold/Moody Presets (10 – count)
✅ Portrait Presets (10 – count)
✅ Color Pop Presets (10 – count)
✅ Custom Curves
✅ Mastered Color Grading
✅ Filter Split Toning
✅ Depth Contouring
✅ Sharpness & Clarity Refinement
✅ Automated HSL & Lens Corrections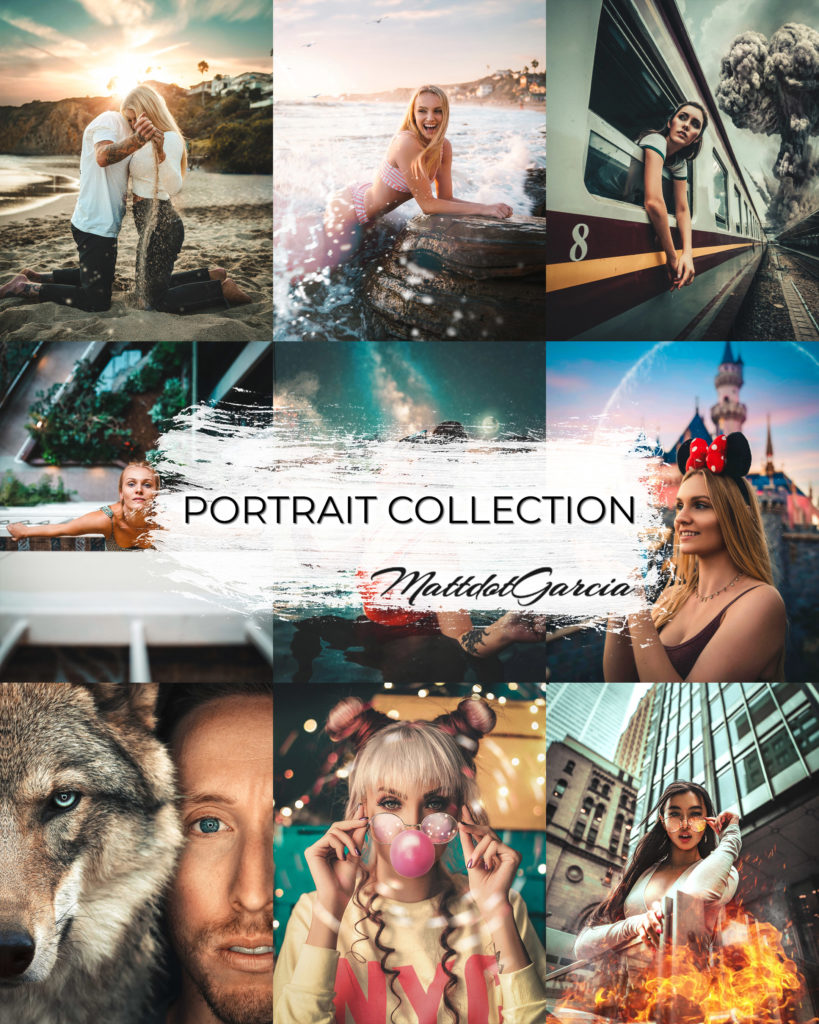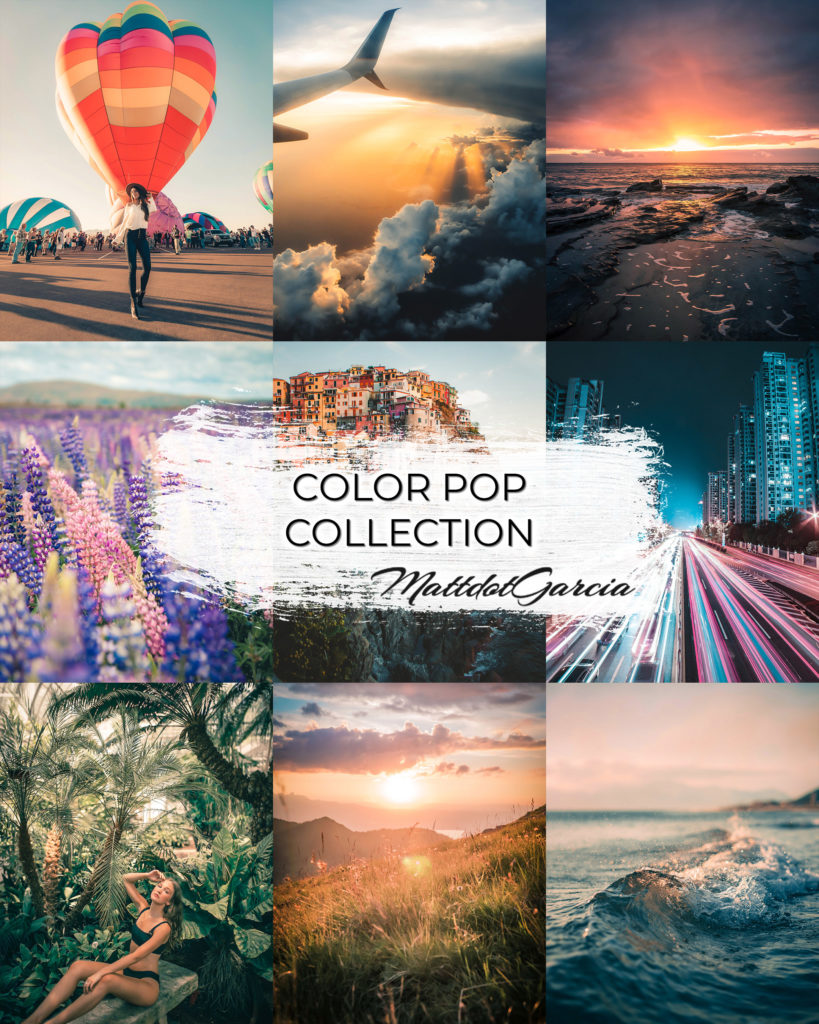 "Thank you for this dope offr, I'm very happy I spent this money!"  -Folco.

"I've enjoyed each pack since I got the pass, these presets are stunning n different each time."  -Ali N.

"Thank you both for everything! this was amazing and i learnd a lot from these presets!"  -Kody T.

"THANK YOU SO MUCH!!!! These are so great! Thank you!!!"  -Sunny D.

"Thank so much for this. Ill will check your website for other offerings. I have so much learn. I appreciate the way you interact with your customers!" -Yumi C.

Before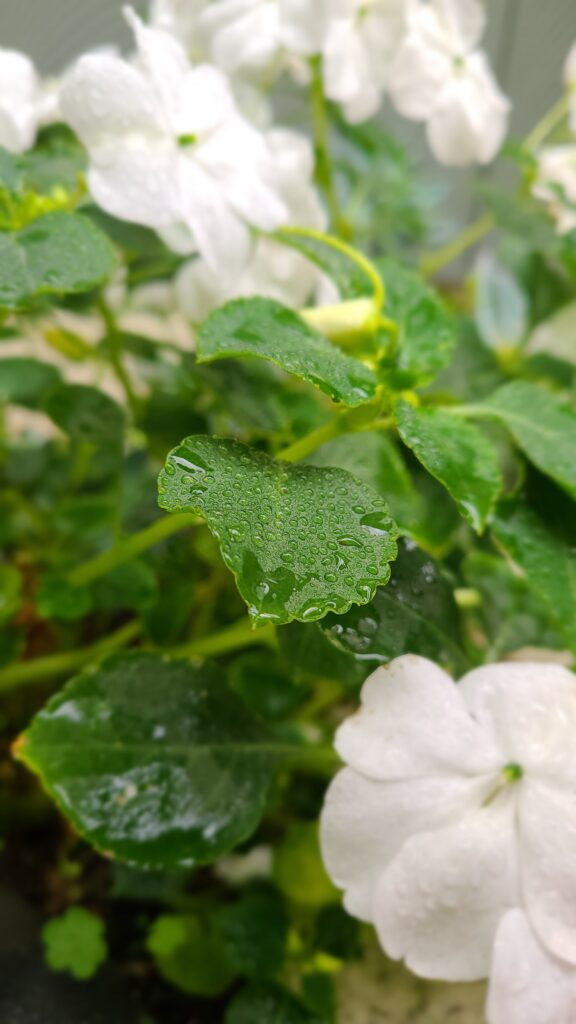 After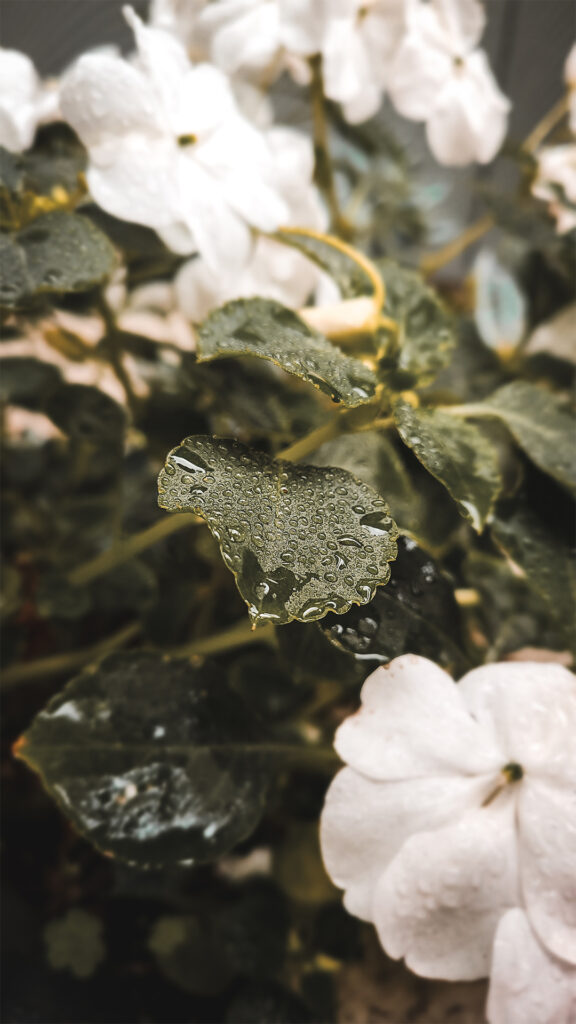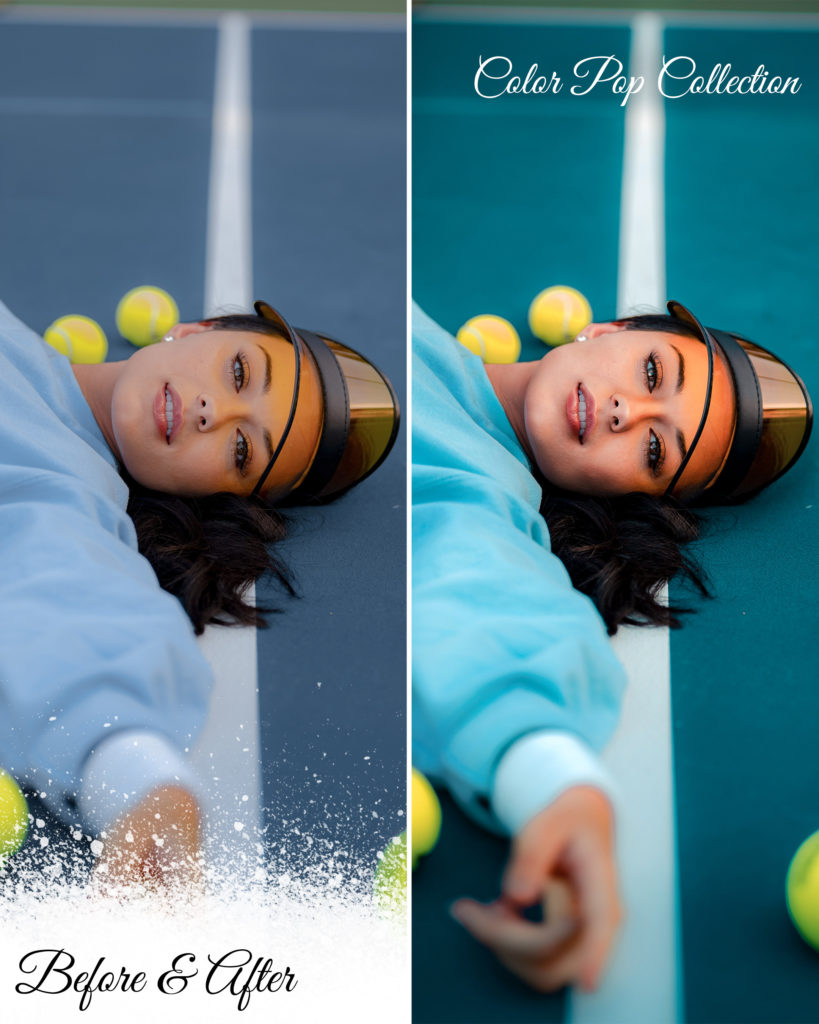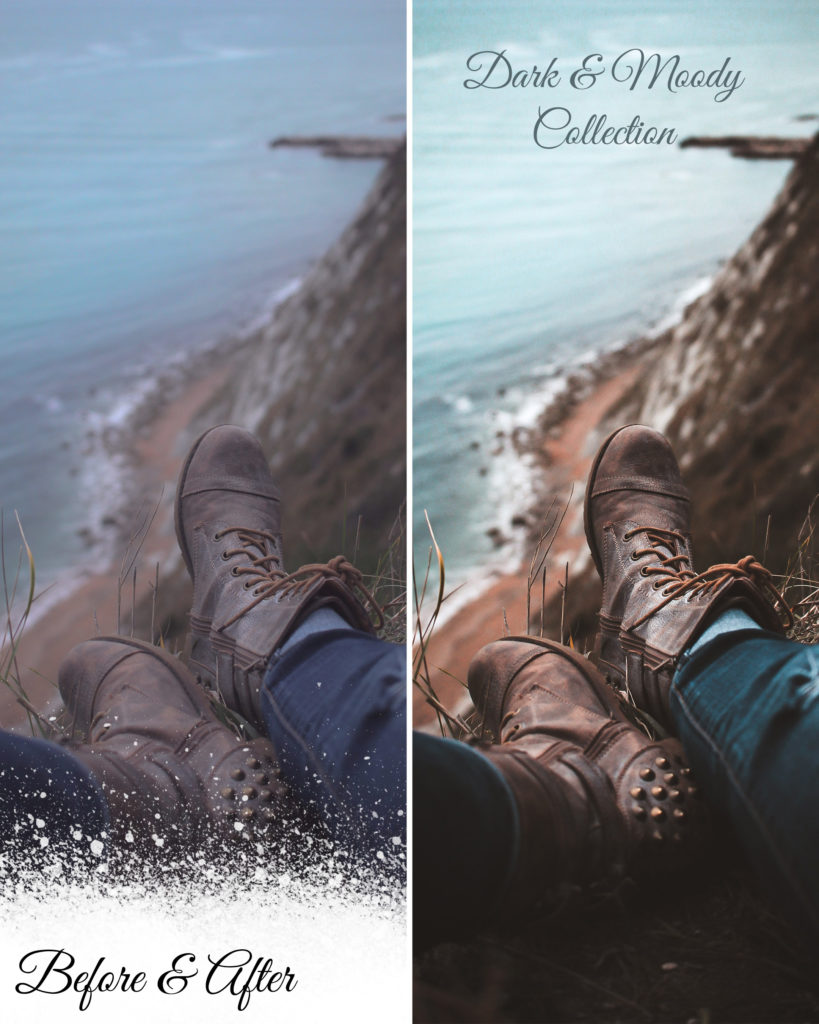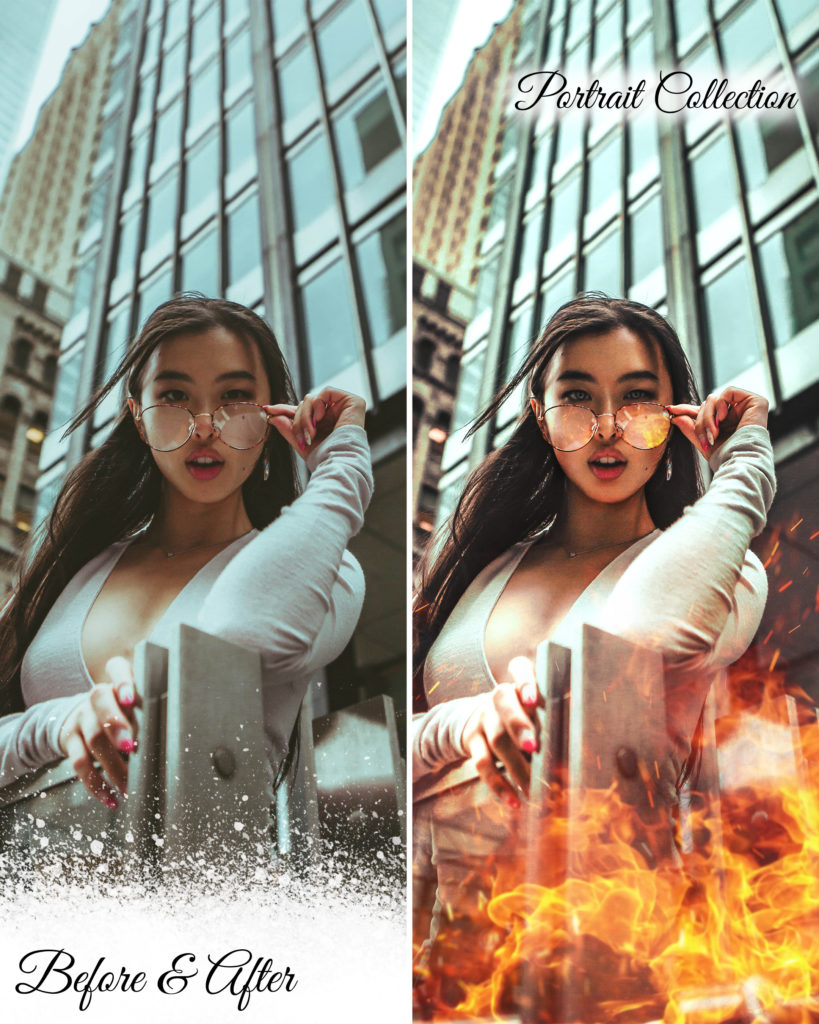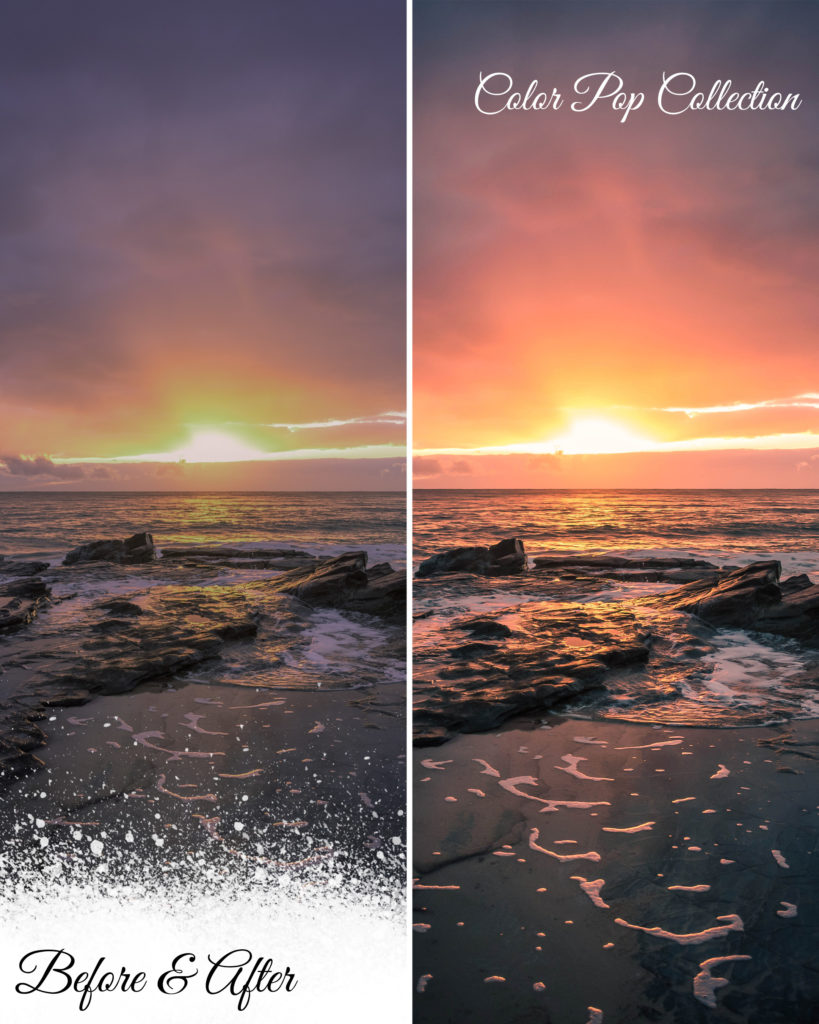 Add to Cart before this LTO ends!