Description
Normally $97.00 –> Get it now for only $21 OFFER ONLY VALID TEMPORARILY Don't miss out on this, learn how to retouch like the pros, implement what you learn right away. Easy to follow along, step by step instructions on proper editing tactics for Photoshop & Lightroom.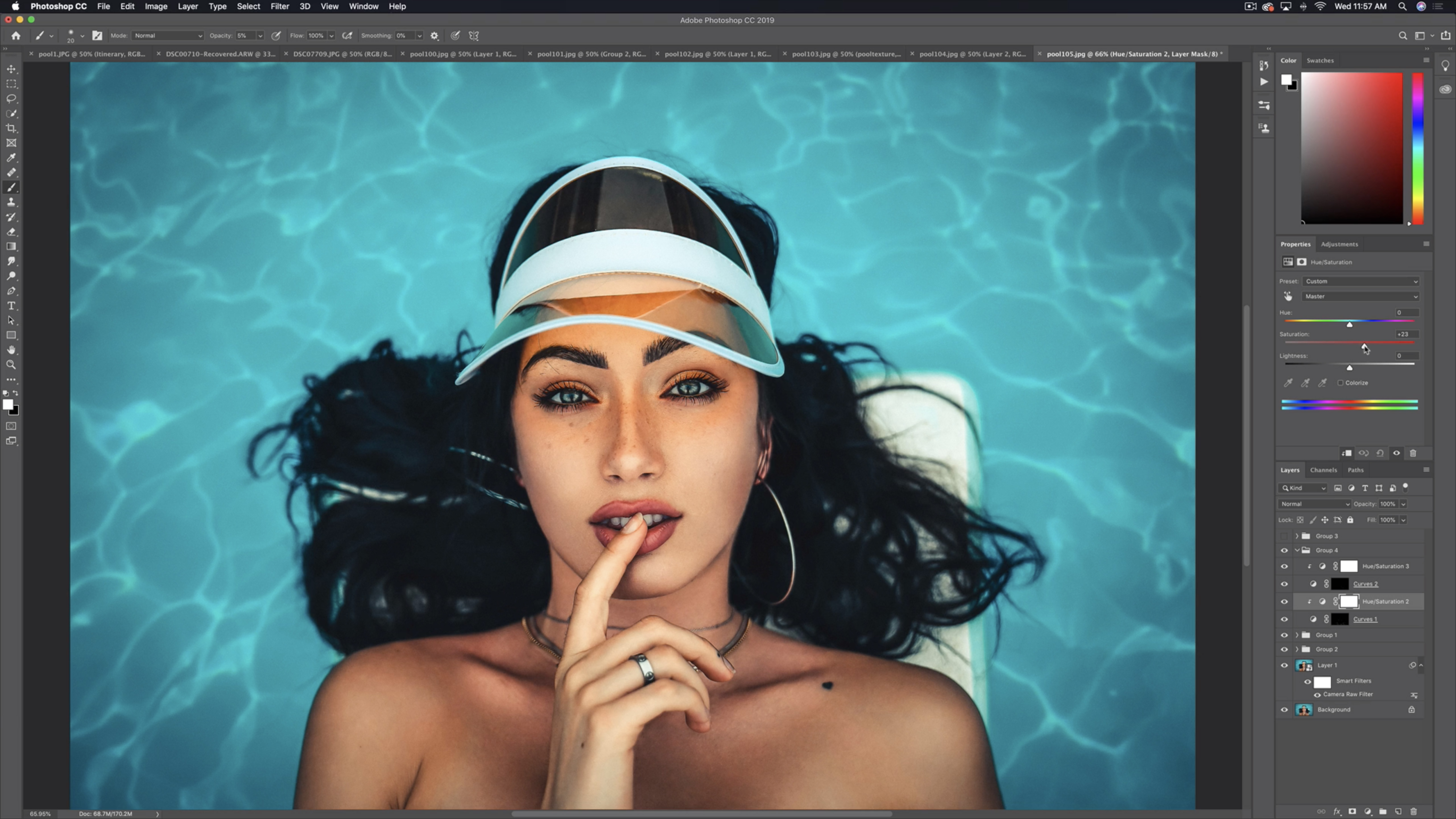 The following techniques are covered in the Intermediate Training – Editing Tutorial:
Basic Adjustments
Lighting Techniques / Natural Dodge & Burn
Color Grading
Split Toning
Discovering Richer Tones
Color & Tone Sampling
Edit Hacks – Time Savers
-Keep Reading-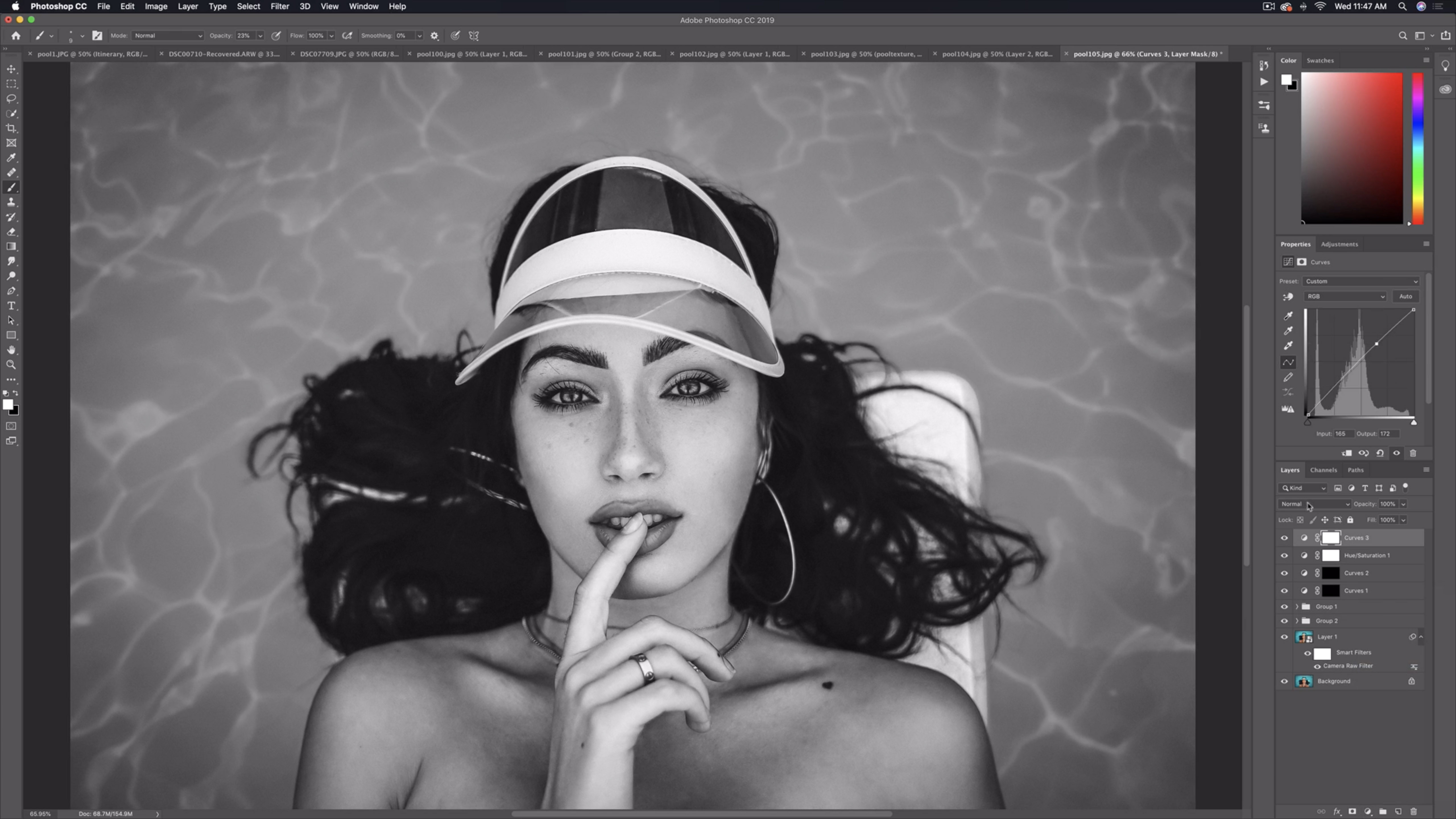 Color Corrections
Skin Color Grading
Dodge & Burn (w/ brushes technique)
Curves
Custom Curves
Sharpening
Imposing Objects – Manipulations
Blending / Light Wrapping
Deep Narrative
-Keep Reading-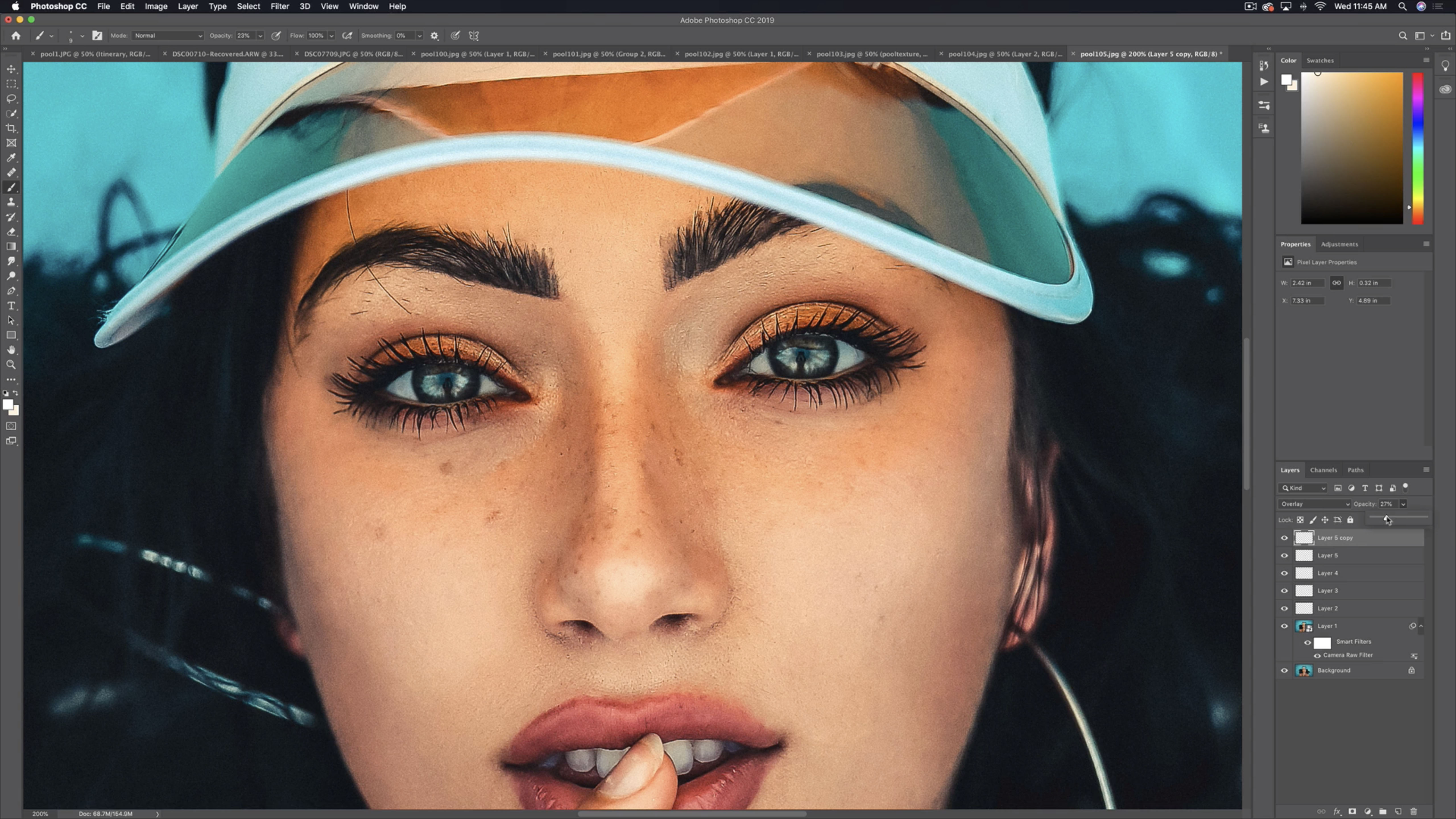 Eyes Enhancement Techniques
Skin Healing
Skin Retouch Options/Methods
Skin Smoothening
Frequency Separation (optional)
Global Dodge & Burn
Local Dodge & Burn
Sharpening Round II
Due to COVID-19, We have temporarily made this class more accessible than ever. We understand that times are uncertain due to the Coronavirus pandemic. Grab yourself some workshops today and begin mastering your craft in creative photography and editing. Pick this offer up today, as it's gone tomorrow. Don't miss this!