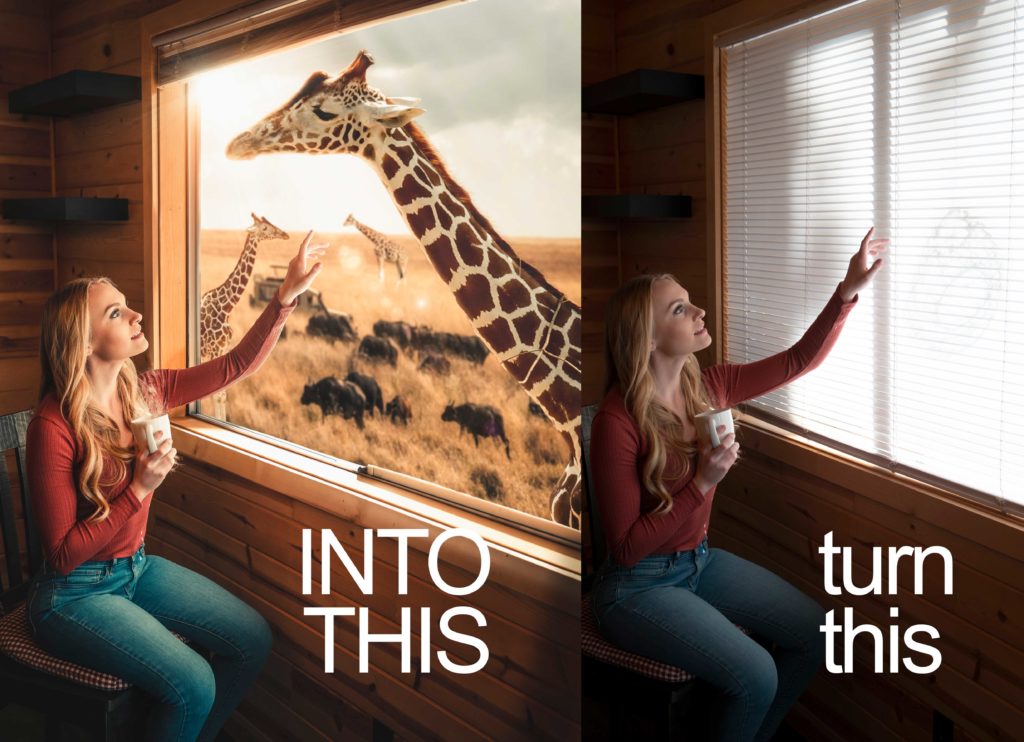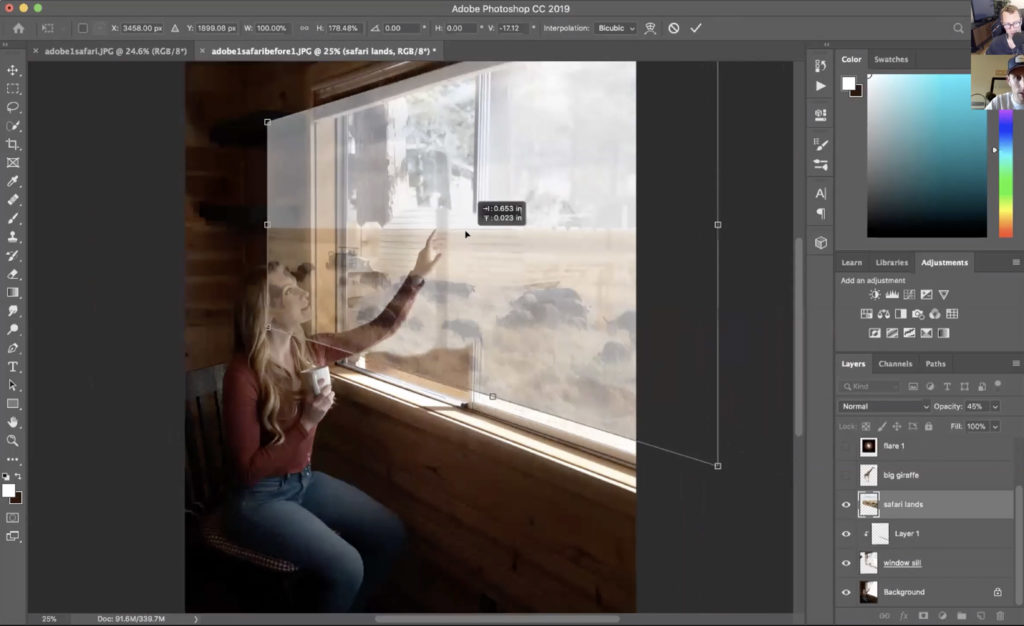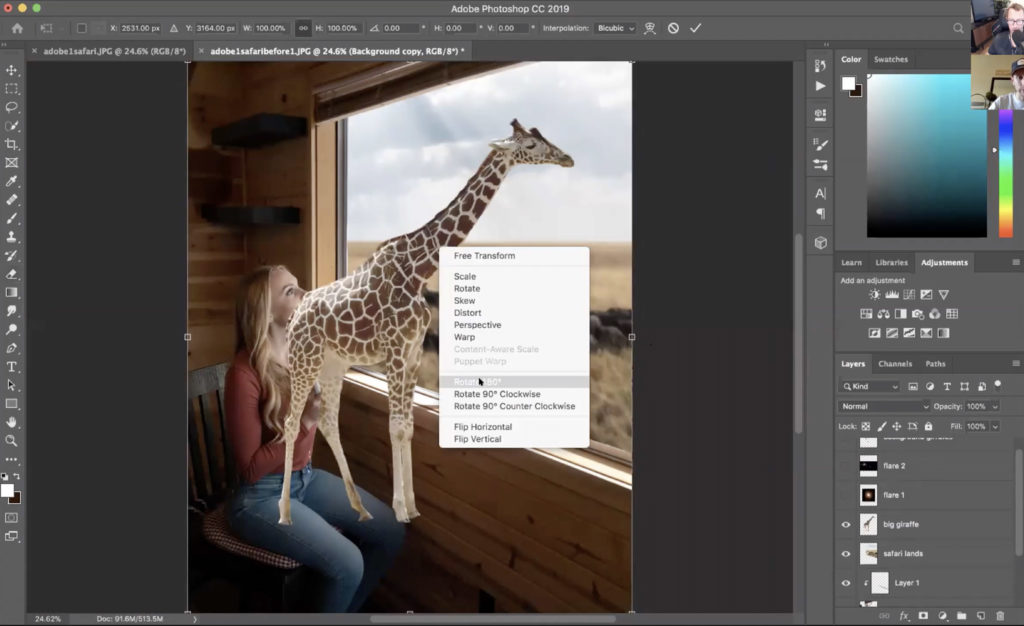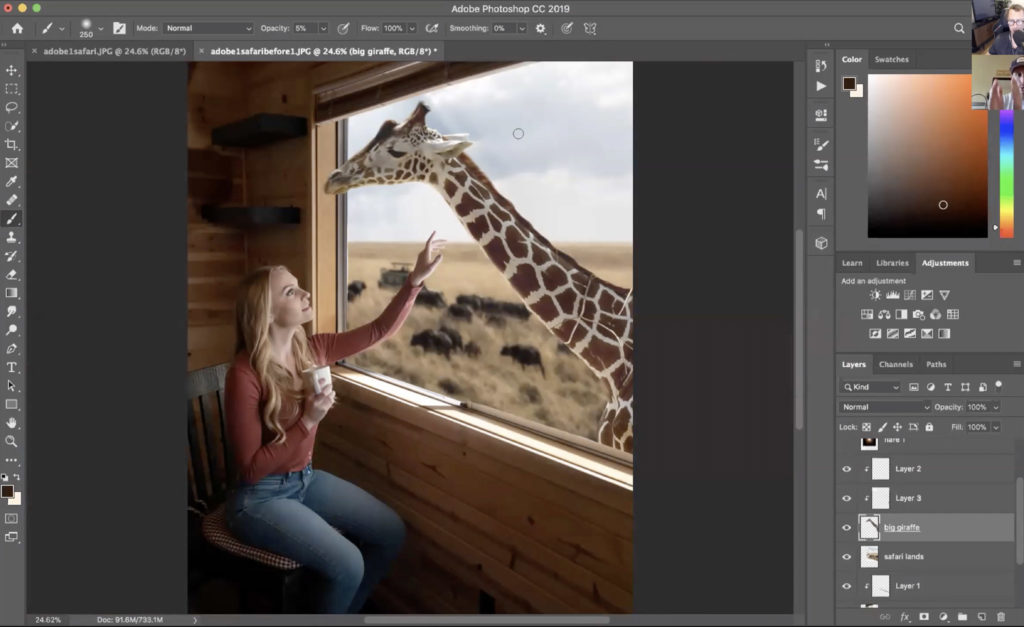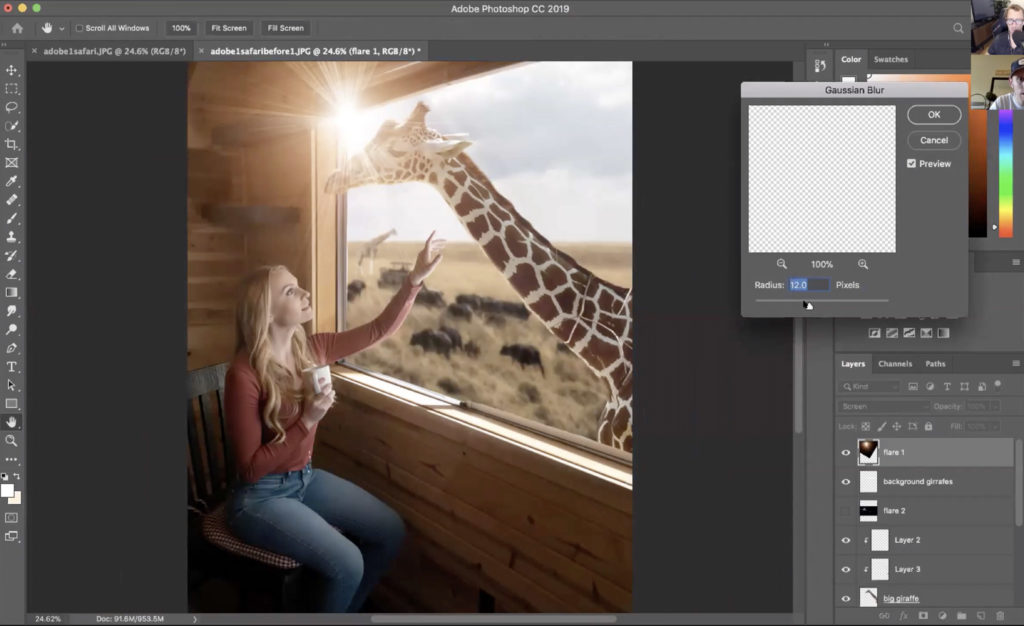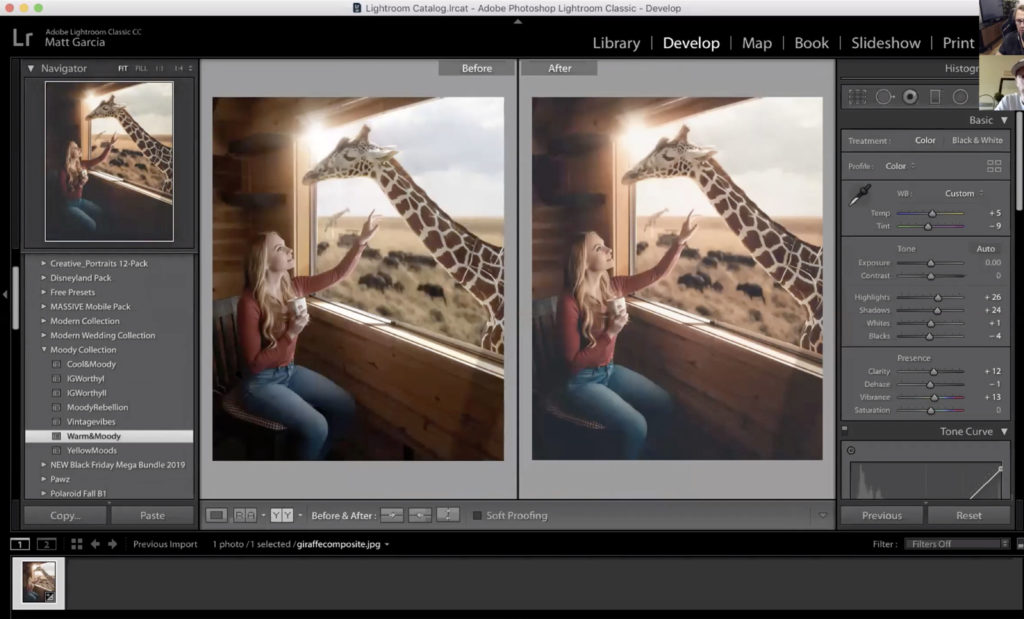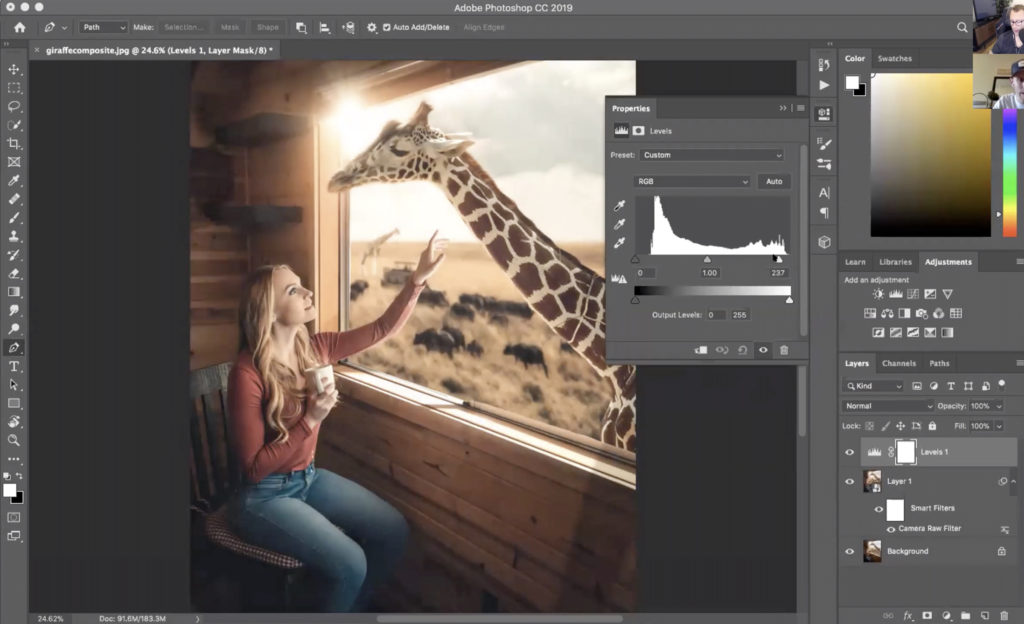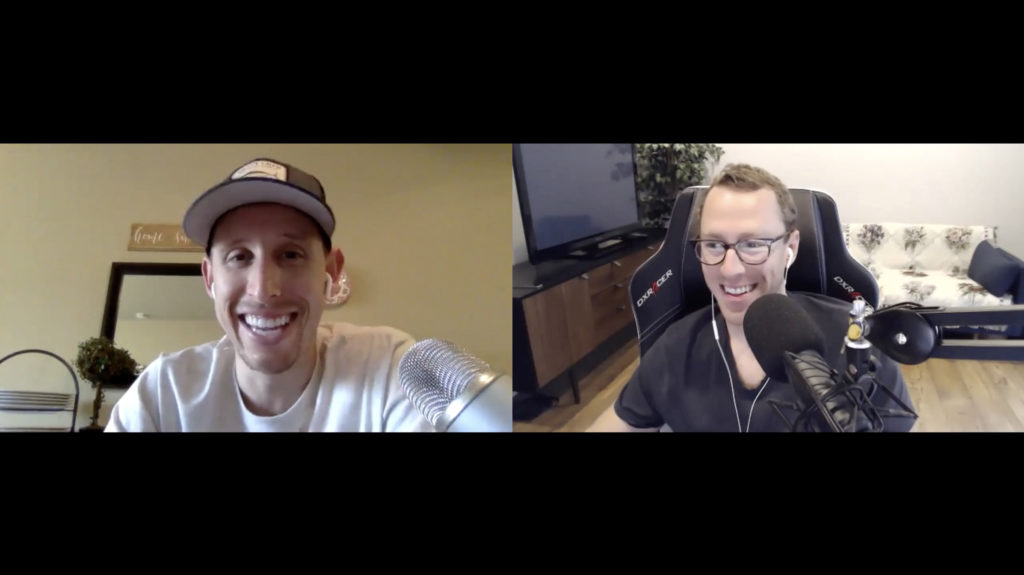 >> Some of the material covered in this workshop is as follows:
Basic adjustments in Photoshop, Lightroom Editing Best Practices
Color Grading ?
Split Toning
Camera Calibration
Tones Curves ?
Custom Curves
Custom Levels
Overlay Brushes ⚡
Compositing ?
Object Replacement
Background Replacement
Blending ?
Light Wrapping ⚡
and much more...
Add this to Cart
to treat yo'self and get on the grow! Here's a few Instagram stories people took while watching the video ??